BoU Deputy Governor, Dr Michael Atingi-Ego
The Bank of Uganda (BoU) has revealed that Uganda's economic recovery has lost momentum due to surging COVID-19 cases.
Dr. Michael Atingi-Ego, the Central Bank Deputy Governor made the remarks today while releasing the Monetary Policy Statement for February  2021, where BoU maintained the Central Bank Rate (CBR), a benchmark lending rate for commercial banks, at 7%.
BoU kept the CBR unchanged due to the heightened uncertainties surrounding the economic growth path and the fact that inflation outlook remains benign.
BoU said since the beginning of 2020/21 Financial Year, economic upturn has been proceeding at an uneven pace as social distancing measures continue to weigh heavily on certain activities in the service sector, particularly education, hospitality and tourism.
"The MPC (Monetary Policy Committee) noted that since last meeting in December 2020, the economic recovery has somewhat lost momentum, as COVID-19 infection rates surged," Atingi-Ego said.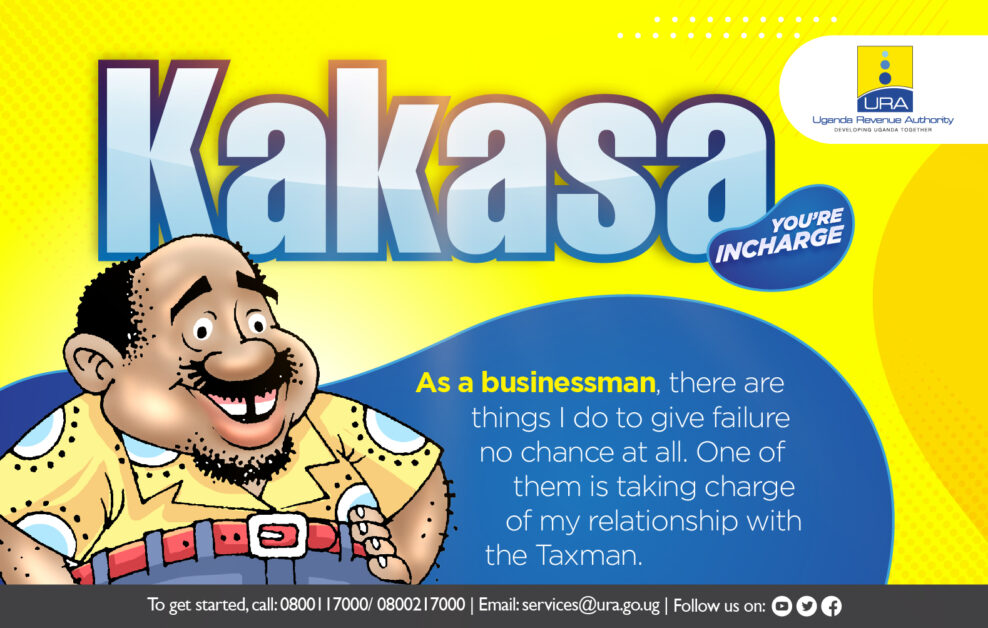 He added BoU's high frequency indicators of economic activity indicate a growth of about 2.6% in the quarter to December 2020, down from a growth of 9.2% in the quarter to September 2020.
BoU however says as the vaccine becomes readily available in Uganda and COVID-19 is contained, tourism sector is expected to rebound.
"In addition, exports should benefit from the strengthening foreign demand, reduced pandemic-related uncertainty and improving global investment," BoU said.
The Central Bank said economic growth of 3.0-3.3% is therefore projected in 2020/21, increasing to 4.0-4.5% and 6.0-7.0% in 2021/22FY and in the outer years, respectively.