By Shannon Katureebe
Anything that's too big today was once very small. The achievements of these iconic entrepreneurs reinforces the need to start small, from where you are and with what you have. As you will find out, the largest enterprises were founded with one shop, in basements, garages and without a single penny in the bank.
The most important lesson from these biographies is; there is no magic bullet to iconic entrepreneurial success but rather a combination of factors such as strategic foresight, grit, agility, high risk appetite, passion, patience etc.
These biographies are not only so deep and thick in imparting entrepreneurial skills but also arguably more insightful than an MBA from Harvard University! After all we know that Harvard dropout who started something that more than a billion people use every day.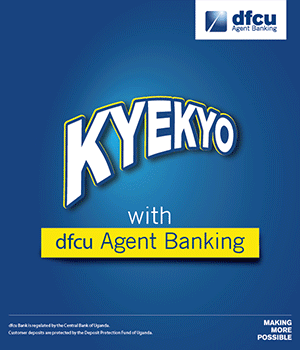 Financial freedom or being at the top is a universally shared aspiration. However, space at the top is always limited and temporary. Thankfully, some of those who have achieved exceptional success in business have revealed their winning formulas that will capture your imagination and enrich your understanding of entrepreneurship.
Losing my virginity; How I survived, had fun and made a Fortune Doing business my way. (Richard Branson)
Founder of Virgin group of Companies
The 1960s and 1970s were a time when going to University was exclusively for the privileged and every young person's fantasy. Despite coming from a well to do family that could afford tuition, Branson chose to operate his first business – a student magazine. Like all first businesses, it failed miserably but gave birth to a new business idea and brand name-Virgin-a brand which he has attempted to throw on any good or service in any corner of the world. The flagship enterprise was selling mail order records. With a very high appetite for risk and strategic foresight, commercial interests rapidly evolved and diversified into various sectors.
Branson's entrepreneurial journey was defined by fierce and vicious battles between giants including but not limited to British Airways in aviation, Coca Cola in soft drinks industry, Sony in video game industry. His story inspires business agility, risk, tenacity and captures your imagination of business strategy and cut throat competition.
Apart from business, he has taken an extra mile to break world records such as crossing the Atlantic Ocean by boat and flying across earth in a hot air balloon, achieving both in the fastest time ever recorded. His achievements and risks have been too much for one lifetime.
Ray Kroc; Grinding It Out
Founder of McDonald's; the largest restaurant and franchiser in the world.
It is easy to duplicate a service but developing a superior performance culture is almost impossible. Dic and Mac McDonald invented the "speedee service system" now referred to as fast foods but Ray Kroc built McDonald's exceptional service, brand and empire. In his biography, you will learn what it means to sacrifice a finger to save the hand.
Ray Kroc's pillars of Quality, Service, Cleanliness and Value granted McDonald's unprecedented competitive advantage and leadership in the restaurant business. Brick by brick, from the first McDonald's drive-in in California, they evolved into an institution that shaped the future of American society. The inability of Universities to produce graduates with skills to matchup the job demands of McDonald's led to the birth of Hamburger University.
It started from a mere research and development laboratory, today more than 275,000 franchises, managers and employees have graduated from the program.
The McDonald's value chain is so enormous and transformative in that it has sparked off innovations in agricultural production, food storage, food logistics, baking, beverages, serving methods and even eating habits.
"If I had a brick for every time I've repeated the phrase Quality, service, Cleanliness and Value, I think I'd probably be able to bridge the Atlantic Ocean with them." Ray Kroc.
Ray Kroc demonstrates an alternative approach to innovation as doing something better, faster and cheaper. Any entrepreneur with long term goals cannot afford to miss out on this marvel.
Shoe Dog; A memoir by the founder of Nike
After waiting for over 1 and a half years, his first consignment of only 12 pairs of shoes finally arrived from Japan. While on a world tour sponsored by his father, PhilNight, a passionate athlete and accountant believed Japanese could manufacture shoes that improve athlete performance compared to German companies such as Adidas and Pumas that were growing complacent due to absence of competition.
Convinced he had a good product and ready customers, Phil Night opened Nike's first office/store in his father's basement. He had to balance his full time accounting job and selling imported shoes from Japan. His rivals such as Adidas and Pumas were already established with aggressive marketing and promotion budgets, renowned products and juggernaut distribution power.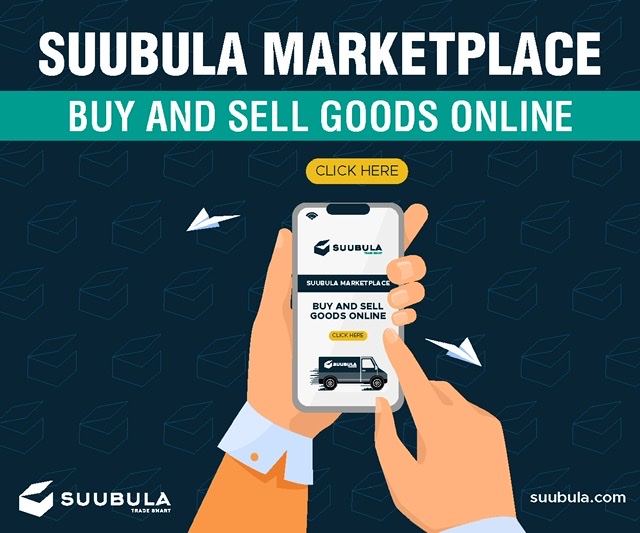 Nike's early days to stay afloat unfolds into a classic tale of ferocious intrigue, fiercecompetition,institutional sabotage, persistence, hope and competition. For Phil Night and the godfathers of Nike, it was neither blue nor red pill but rather to keep going forward even when it meant sacrificing all their youth, energy and social life.
From a basement to the largest manufacturer of sports apparel in the world and signing sports icons such as Tiger woods, LeBron James and Christiano Ronaldo.
No matter how big and ruthless the competition is, giving up is never an option, even if it means hanging on for 18 years! That's exactly how long it took Nike to break through!
HONORABLE MENTIONS
Pour your heart into it; How Starbucks built a Company one cup at a time. (Howard Schultz)
Direct from Dell; Strategies that revolutionized an industry (Michael Dell)
Sam Walton; Made in America (Walmart- the largest retailer in the world)