The Rotaract club of Victoria University (VU) has installed Robert Ssekamanya, a 2nd year student pursuing a bachelor's degree in Oil and Gas as its new President.
He takes on the mantle for one year from James Neima Alexandria, a student pursuing a Bachelor of Science in Public Health at Victoria University.
Ssekamanya says his main goal will be to develop members and bring the community more closer to what the club will offer through initiatives tailored for the community they serve.
"My leadership will focus on membership development and retention. I will maintain club trainings to sustain the club's public image through the initiatives for the community we serve," he said.
He made the remarks at the recent Victoria University end of year party held at Rock Gardens and Grill found at Speke hotel.
The outgoing President, Neima from South Sudan, who became a Rotaractor on 11th February of 2016 during said that "I faithfully believe that Rotary is a place for a dwelling heart."
"I am a Rotaractor because I love helping people when I am capable. I love seeing people around me happy. And I always want to find a way to contribute to people's happiness in one way or another. To me happiness is when people around me are actually happy," she said.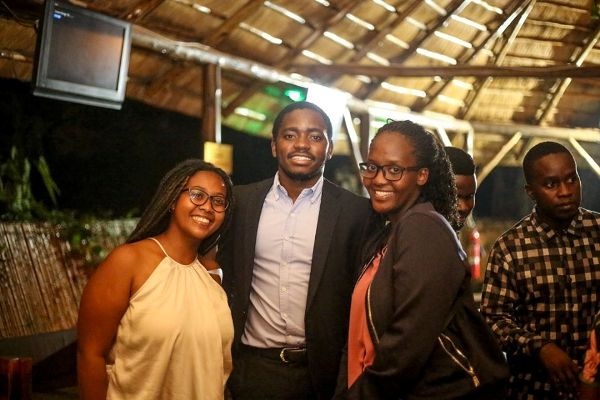 The Vice Chancellor Victoria University, Prof. Krishna N. Sharma said that the September 2019 in take has been the biggest since the year started, saying that the university with its international diversity has students from over 20 countries globally including India, Pakistan, Kenya, Rwanda, Zimbabwe and Nigeria among others.
Sharma said that in a bid to make students understand lectures very well, the university's methodology is to have few students per class.
"A little class of about 25 students makes a one on one understanding than a class of 200 students. This is the methodology of the university," he said.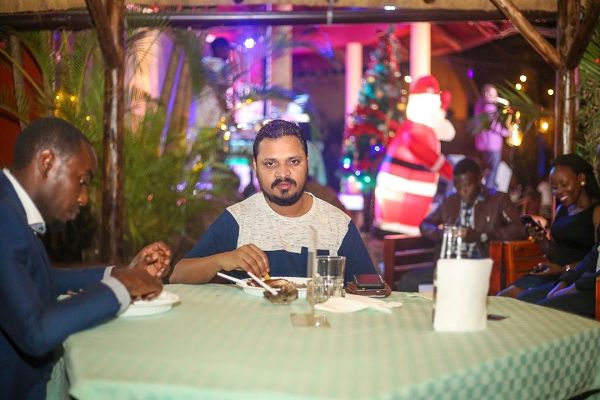 Rotaract is a service club for young people of ages 18 to 30 who are dedicated to finding innovative solutions to the world's most pressing challenges while developing leadership skills and making friends from around the world.
By Drake Nyamugabwa