The newly upgraded Gulu substation. Umeme has invested massively in infrastructure
The Board of Directors  of Umeme Limited have issued a profit warning, informing  the shareholders of the Company, prospective investors, and the general public that based on the assessment of the Company's performance for the year ending 31st December 2020, it is expected that the Company's net profit will decline by more than 60% compared to the year ended 31st December 2019.
In a statement issued today March 22, 2021 by the Company Secretary, Uganda's leading power distributor attributes the the reduction in profitability to the effects of the Covid-19 pandemic, regulatory lag, and suspension of the Government's free connections policy.
"Further details of the Company's annual financial performance will be disclosed in the audited financial statements to be published and circulated to shareholders," the Company said.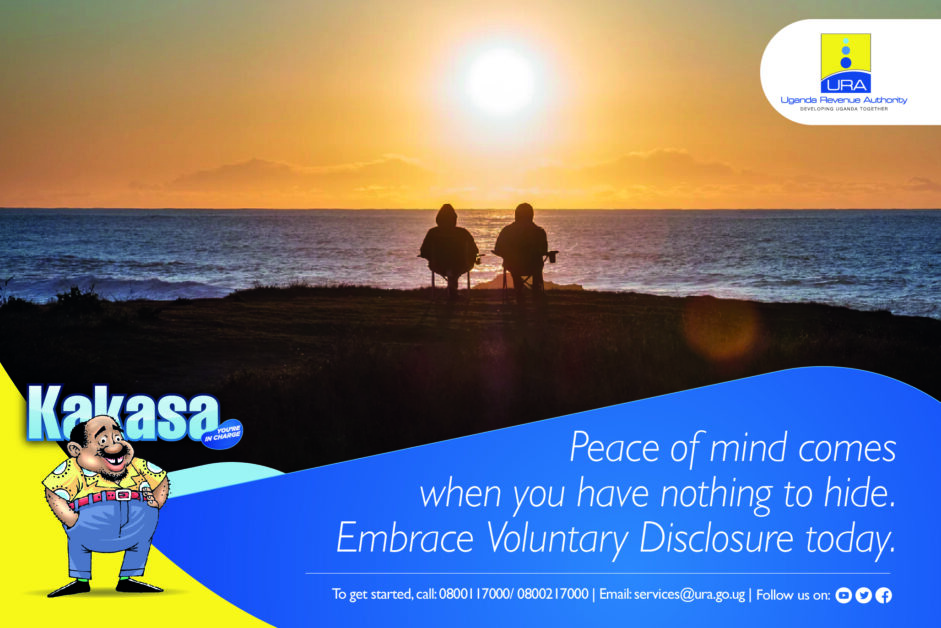 Against the above background, Umeme has advised Shareholders and potential investors to exercise caution while trading in the Company's shares.
"The Company is optimistic that the recovery in the business environment as Government's respond to the pandemic will support stronger operational and financial performance in the year ahead," the statement reads in part.
This announcement was made under Rules 38 and 40 of the Uganda Securities Exchange Listing Rules. This announcement means that the shareholders of the Company will either not receive dividends or it will be much lower than that of 2019.
Umeme's in net profit increased slightly to Shs139bn in 2019 from Shs132bn recorded in 2018.
Overall, revenue increased by 19% to Shs1.7trillion in 2019 compared to Shs1.4trillion in 2018 with underlying growth in electricity sales of 6%.