Chief Executive Officers (CEOs) and Managing Directors of companies make top decisions of the institutions they lead in consultation with Board of Directors. They are in charge of the day to day running of these institutions. They steer the growth of these institutions. In no particular order, Business Focus brings to you Uganda's top 10 CEOs of 2017 based on their performance.
Clement Dodoo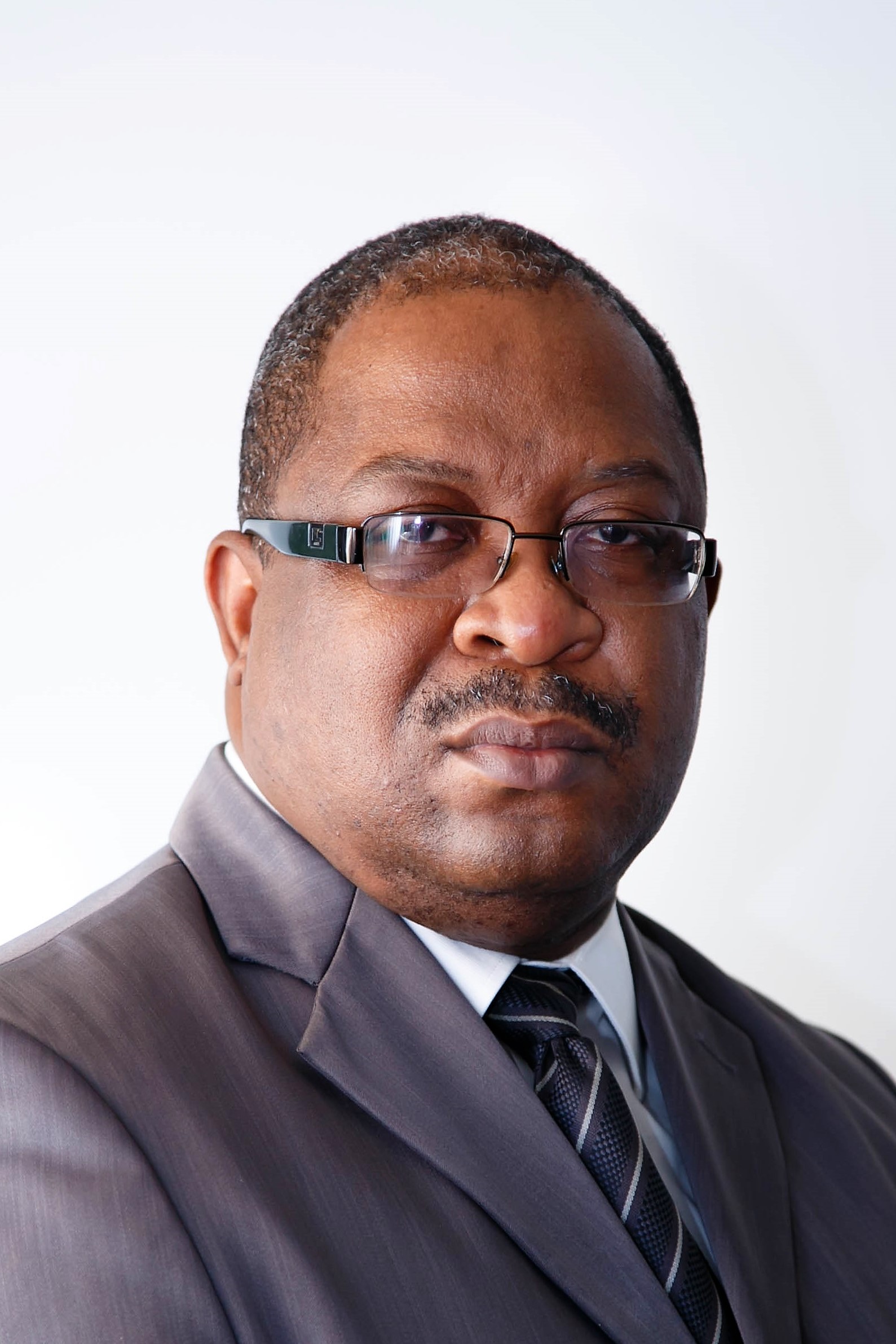 Dodoo is the Managing Director at Ecobank Uganda. Having joined Ecobank Uganda in early 2015 from Ecobank Sierra Leone, Dodoo helped turnaround the bank that had been posting losses since it joined the Ugandan market in 2008. In 2016, the bank made a net profit of Shs813m in 2016, up from a loss of Shs764m in 2015. Additionally, all other performance parameters of the bank were positive, a sign that the dark days for the bank could be over.
It is therefore not surprising that Ecobank Uganda was named Bank of the Year in the East African region at this year's The Banker Awards.
The Banker, part of the Financial Times, is one of the most recognised and widely respected trade finance titles. Against the above background, Dodoo couldn't miss out on this list.
Doris Akol-URA
Doris Akol is the Commissioner General at Uganda Revenue Authority (URA). It's true the tax body has been failing to hit the revenue collection target in recent years, but collections have been increasing every year despite slowed economic performance.
In 2016/17, URA collected close to Shs13 trillion in tax revenue. Out of Shs15 trillion target for 2017/18, URA had collected over Shs6.4 trillion by December 21, 2017 and this is expected to increase tremendously as companies start filing their tax returns.
Under Akol's stewardship, URA has intensified efforts to bring informal businesses into the tax net. The Taxpayer Register Expansion Program (TREK) has helped many Ugandans appreciate why they need to pay taxes. Additionally, URA hasn't had huge scandals in recent years save for the Shs6bn Presidential oil handshake. For increased tax collections amidst slow economic growth, Akol and her team deserve credit.
VG Somasekhar-Airtel
VG Somasekhar is the Managing Director at Airtel Uganda. He returned to Airtel Uganda in the latter part of the year to replace   Anwar Soussa, who quit the telecom firm one year into the job. Upon his return, Somasekhar ensured that Airtel Uganda renewed their sponsorship of the senior national team, the Uganda Cranes for another four years in a Shs10bn deal.
Additionally,  Airtel Uganda announced the launch of its 4GLTE mobile telecommunications technology. The upgrade to 4GLTE comes with a significant countrywide investment made by Airtel Uganda in setting up 404 LTE sites in Kampala and 126 sites upcountry. For the above achievements and giving MTN a tough competition, Somasekhar makes it to this list of top CEOs of the year.
Patrick Mweheire-Stanbic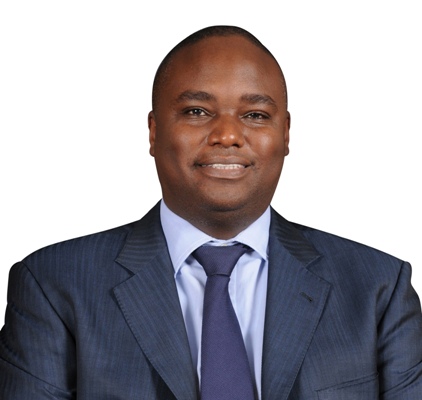 Mweheire is the CEO at Stanbic Bank Uganda and one of the few indigenous Ugandan CEOs doing well. Being at the helm of Uganda's leading commercial bank (leading on many fronts); Mweheire has ensured that the bank remains competitive through a number of innovations.
While industry Non-Performing Loans (NPLs) have gone up in recent years, he has tried to keep Stanbic's NPLs low. Stanbic posted Shs191bn net profit in 2016, up from Shs151bn recorded in 2015. However, Stanbic recorded Shs95.4bn net profit in half year results for 2017, down from Shs107.2bn in the year ended June 2016.
This year, Stanbic became the first bank to introduce Bancassurance, the sale and distribution of insurance products through banks.
Additionally, Stanbic Bank Uganda in partnership with the Energy Industries Council and the British High commission held a trade forum under the theme "Unlocking opportunities in the oil & gas supply chain". It was attended by a high-powered trade delegation from the UK, who were in the country to introduce British Oil & Gas goods and services providers to Uganda.
It is also important to note that Stanbic Bank Uganda alongside Japan's Sumitomi Mitsui of Japan were appointed as joint financial advisers for the oil pipeline which will connect Uganda's oilfields in the West of the country to the port of  Tanga in Tanzania. The bank plans to raise US$3 billion for the project in the second half of 2018 as Uganda prepares to start oil production by 2020.
Wim Vanhelleputte- MTN
Vanhelleputte is the CEO at MTN Uganda. MTN is Uganda's leading telecom firm and remains competitive, thanks to the leadership of Vanhelleputte. Additionally, under his leadership, MTN has been free from scandals especially related to data and Mobile Money.
Further, to tap into football fan base in the country, MTN recently unveiled an initiative to support grassroots football countrywide. MTN has also been active in giving back to communities.
For the above milestones, Vanhelleputte makes it to this list.
Juma Kisaame- dfcu Bank
Kisaame is the Managing Director at dfcu bank. Unlike other CEOs, he's rarely in the news, but he is a performer. In early 2017, dfcu beat off competition from 12 financial institutions to acquire assets and liabilities of Crane Bank that had been taken over by the Central Bank after becoming 'significantly undercapitalized'.
The transaction amount wasn't disclosed, but sources indicated that dfcu paid US$40m to acquire Crane Bank. This acquisition meant that dfcu automatically became one of the most important banks in Uganda's economy. This development saw dfcu bank post Shs114bn net profit in half year results for 2017, up from Shs23.3bn in June 2016. For this and other innovations like 'battle for cash' campaign, Kisaame qualifies to be one of the CEOs of the year.
Richard Byarugaba-NSSF
Byarugaba is the Managing Director at National Social Security Fund (NSSF). Managing an institution with funds worth Shs5trillion without a huge scandal is itself a success.  Under Byarugaba's stewardship, NSSF introduced Voluntary Membership Scheme aimed at encouraging workers in the informal sector to save.
Dr. Eng Silver Mugisha-NWSC
There was a time when water shortages were the order of the day not only in Kampala, but across the country. However, National Water and Sewerage Corporation (NWSC) has evolved over time to become one of the best performing government agencies.  Mugisha is the current Executive Director of NWSC and under his stewardship; NWSC and ministry of water have extended water coverage to more towns and Ugandans. NWSC has also been scandal free in recent years in addition to winning numerous awards both locally and internationally.
For this milestone when government is considering scrapping off 'mushrooming' government agencies that are not functioning well, Eng. Mugisha and his team deserve credit.
Gary Corbit- Sanlam
Gary Corbit is the Chief Executive Officer at Sanlam General Insurance Uganda Limited (SGIU).