Uganda is the 3rd country with best coffee globally, if 1,229 professional coffee tasters from around the world are to be believed.
According to beanpoet, the best coffee country in the world is Ethiopia. Ethiopia's coffees, as a group, fell higher on the scale than those of any other country. It is followed by Kenya in second and Uganda in the 3rd spot.
This is based on coffees from around the world that were harvested from 2010 to 2018 and graded by 1,229 professional tasters certified by the Coffee Quality Institute.
The CQI is a non-profit organization that works internationally to improve the quality of coffee and the lives of the people who produce it. Their certified coffee graders must pass 22 tests to prove they can grade coffee accurately and consistently by its aroma, flavor, acidity, body, balance and more.
The chart shows where coffees from the top 16 countries fell on the grading scale, with a maximum score of 100. Each coffee is represented by a dot, and you can hover over the dot to read more details about the coffee.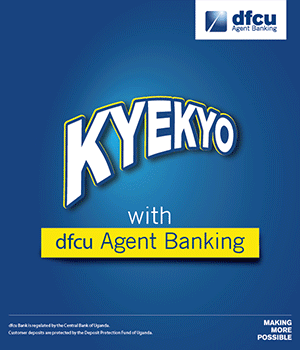 The chart excludes the coffee-growing regions that had fewer than 20 coffees graded, and we also discarded one coffee from Honduras that somehow earned a score of zero. (That would have been unfair to all the other Honduran coffees!)
Country-by-country coffee grades
1. Ethiopia
Average rating: 84.88
2. Kenya
Average rating: 84.31
3. Uganda
Average rating: 84.05
4. Colombia
Average rating: 83.11
5. El Salvador
Average rating: 83.05
6. Costa Rica
Average rating: 82.79
7. Thailand
Average rating: 82.57
8. Indonesia
Average rating: 82.57
9. Brazil
Average rating: 82.41
10. Tanzania
Average rating: 82.37
11. United States
Average rating: 82.21
12. Taiwan
Average rating: 82.00
13. Guatemala
Average rating: 81.85
14. Mexico
Average rating: 80.89
15. Honduras
Average rating: 80.88
16. Nicaragua
Average rating: 80.46
So there you have it, a list of the top 16 coffee countries, in order, according to professional coffee graders. If you've ever wondered which countries have the best coffee, the answer appears to be Ethiopia, Kenya and Uganda.