Isimba Dam contractor, China International Water & Electric Company is facing financial constraints but the problem isn't from Government, Vincent Otim, Owner's Engineer-Uganda Electricity Generation and Company Limited (UEGCL) has said.
Otim said that China International Water & Electric Company might be having issues at management level, but on site there is no problem and called on the contractor to express patience and complete works before the payment is done.
He made the remarks today while appearing before Parliament's Physical Infrastructure Committee that is investigating the reported disappearance of Shs24bn meant for the construction of a road bridge connecting Kayunga and Kamuli districts.
"We need patience from the contractor; we need that level of physical progress to catch up with payments. I don't have any reasons as of now to worry or signs observed that the contractor will run away, we just need to follow the contract and make sure we pay what is done," Otim said.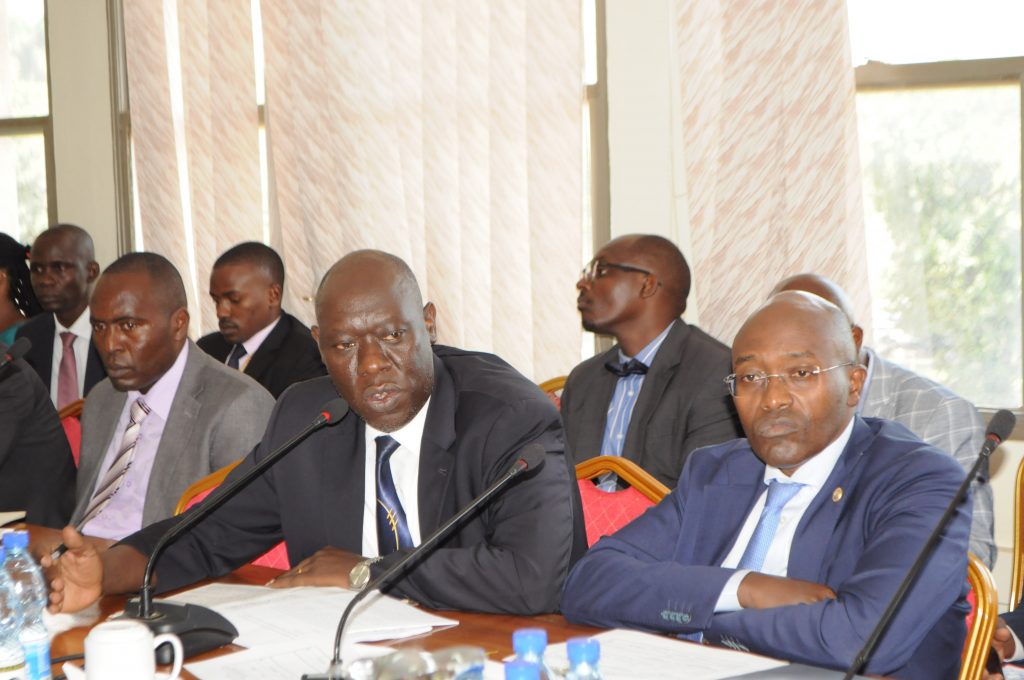 He added: "The issue of cash flow is for contractor not the client. Contractor isn't sluggish; he has cash flow problems. This is normal; he needs to push up with level of progress. I don't agree that the contractor is sluggish on the site."
The Committee was told that the money remaining is USD42.7M with USD13.6M set to be paid as soon as the contractor presents Government with a guarantee and by June-July 2020, Government anticipates that by then, the physical progress would have caught up with level of payment.
Officials from UEGCL told Parliament that the contractor was meant to rectify the defects by 30th September 2019 but the defects at the dam haven't been completed with component to deal with fires at the dam yet to be dealt with.
The project Manager, Xia Nenghai warned the Committee that failure to provide the money would cripple works at the bridge, saying the bridge can't go on without the remaining cash.
The bridge is said to cost USD35m and Nenghai said the contractor was forced to borrow USD15M to cover the financial deficit.