The controversial takeover and sale of Crane Bank Ltd over two years ago must have affected tycoon Sudhir Ruparelia's cash flow, but it didn't break his financial muscle and business acumen.
The property mogul has continued to invest in the property sector by opening up multi-million hotels and apartments.
The latest the Proprietor and Chairman of Ruparelia Group of Companies has unveiled is the luxurious and finest housing project—Speke Apartments in Kitante, Kampala.
Speke Apartments specialise in self-catering apartments for corporate, leisure and family travelers in Kampala for short or long term lets.
Ruparelia Group's housing projects are undertaken through Crane Management Services (CMS), a leading Real Estate company based in Kampala, Uganda.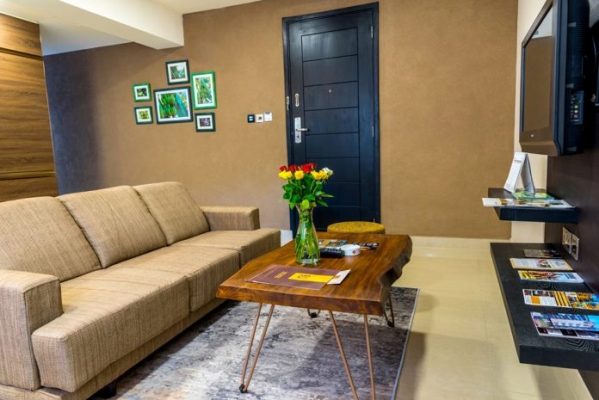 "Our two and three bedroom apartments balance the style and hospitality of an intimate hotel with the space and comfort of a fully appointed luxury rooms," Crane Management Services said in a statement.
The company said its Kitante apartments spread over five floors are fully furnished, secure, clean, serviced and luxurious, making living easy.
The apartments have a furnished fully equipped kitchen designed for comfort.
Accommodation rates for one bedroom apartment are $130 per day and $2,000 monthly.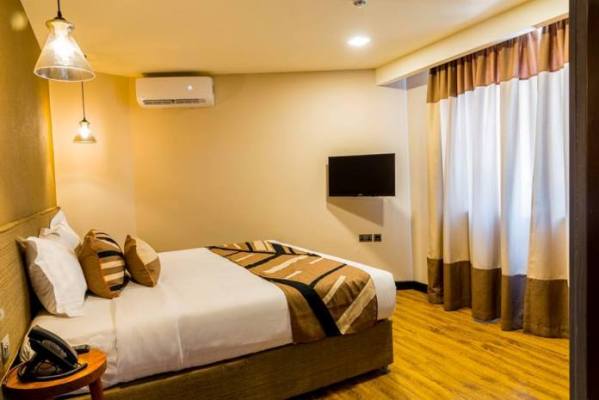 A two bedroom apartment goes for $160 daily and $2,500 monthly.
A two bedroom superior apartment goes for $180 daily and $2,800 monthly.
The above rates are exclusive of 18% VAT (prices in USD).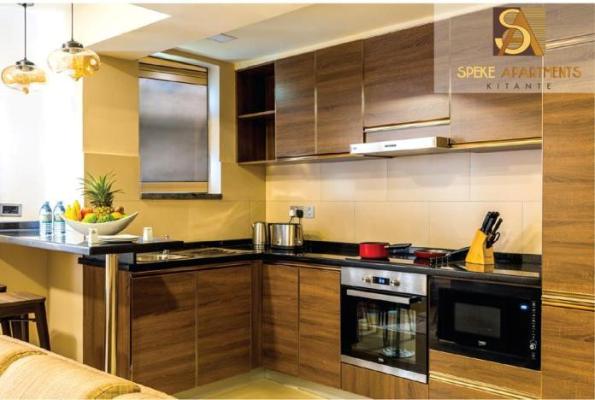 Room amenities include; 1 & 2 Bedroom Fully Furnished & Serviced Apartments, total of 83 Apartments Built to British Standards, Fully Fitted Kitchen, Double Glazed Sound Proofed Windows, LED Flat Screen TV's With Customized Set of Channels, Complimentary High Speed Wifi Internet, Air Conditioned, Restaurant & Bar (Upcoming), Ample Parking Space, 24 Hour Security, Health Club access at Kabira Country Club and Speke Apartments Wampewo.