The Deputy Speaker of Parliament, Jacpb Oulanya wants Nyabushozi lawmaker, Col Fred Mwesigye to be the county's sole candidate in the 2021 general elections.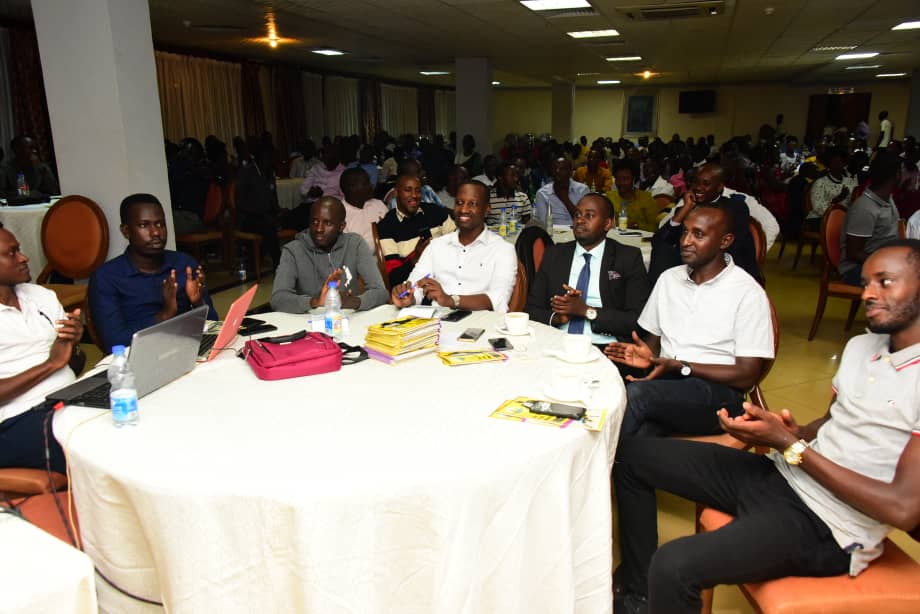 Oulanya made his wish known during a get-together between Mwesigye and some of his constituents residing in the city last week at Hotel Africana. It was dubbed the "Nyabushozi Kampala Chapter Gathering."
The deputy speaker said Mwesigye is doing the 'right thing' and should be given another chance to continue the good work.
Mwesigye talked about unity and the need to back him for the 2020 primaries and 2021 general elections.
The other guests included; Security Minister Gen Tumwine, Kabuura MP Kakooza, the NRM chairman for Nyabushozi.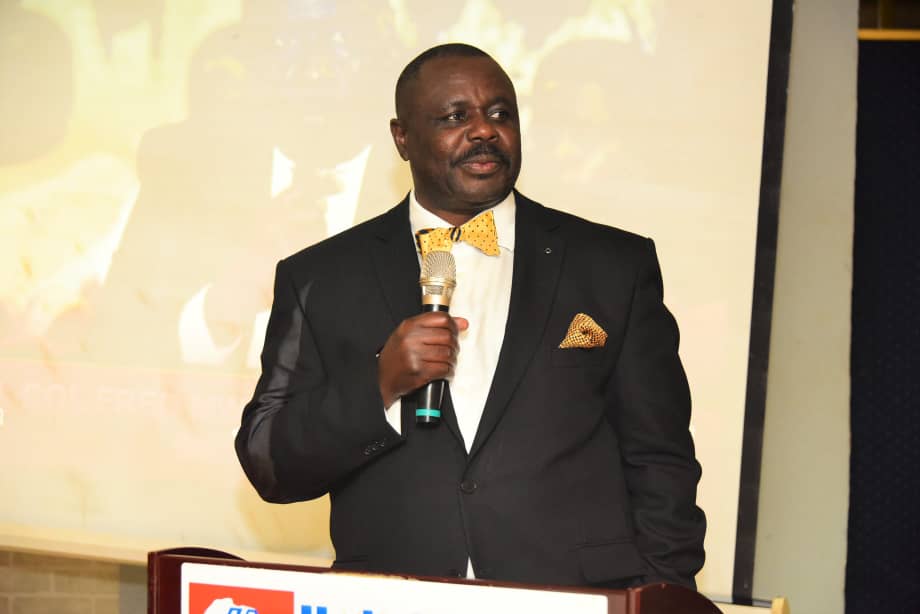 Tumwine described Mwesigye as an eloquent and tested leader with abilities to serve longer.
Mwesigye and Tumwine fought in the five year bush war that ushered President Yoweri Museveni into power in 1986.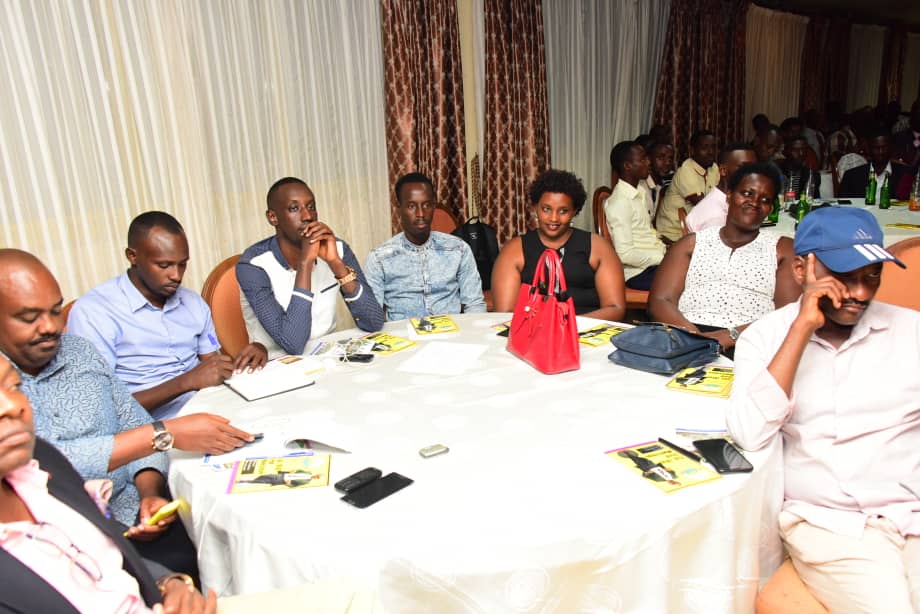 Analysts in Nyabushozi say he is poised to return to parliament after 2021 because of the leadership he has displayed in representing the area in parliament.