Kenya's Gengeton kings "Mbuzi Gang who teamed with HID16th
By Amon Baita
Information from entertainment corridors has reliably confirmed that Uganda's versatile artist HID16th has just dropped a new hit titled "Betty" in a collaboration with Nairobi based rap and Gengentone group -Mbuzi Gang and Exray and the new tune was produced by Kenyan producer Kashkeed.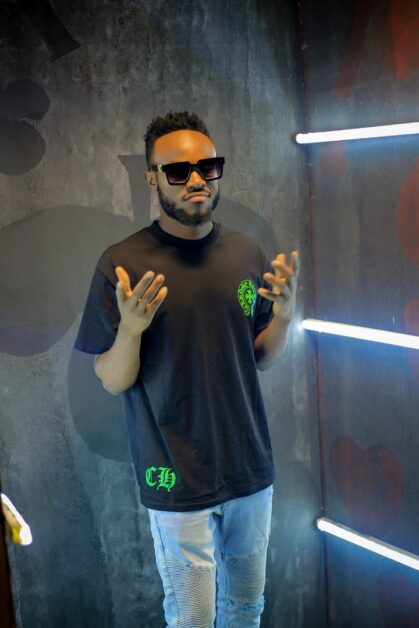 HID16th has of late, concentrated on directing his musical guns towards the Kenyan market which has seen him do many songs like Take it Easy, Uptown Girl with more of Kenyan artists latest being Betty, a collabo with Mbuzi Gang and Exray as well as a single titled 'Confessions' with Davy Rayz.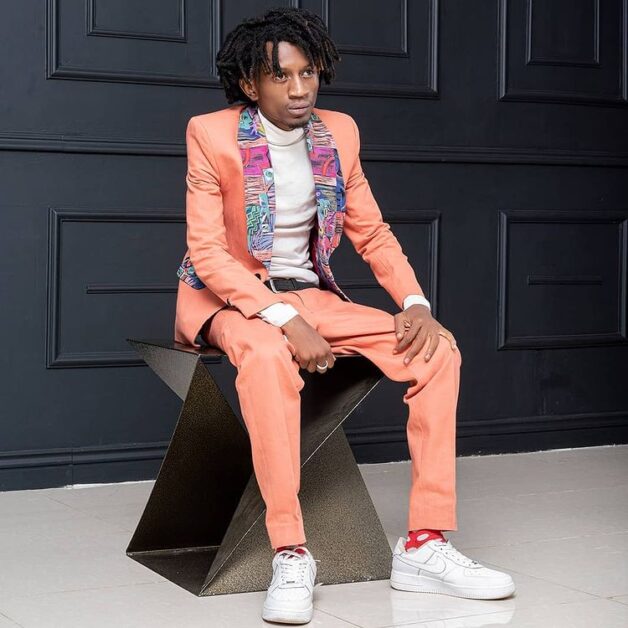 The versatile vocalist put together some good work in the Take It Essy single and going by the way it has been received by the internet world, then the next big thing from Africa is likely to come from Uganda and it surely will be HID16th.
His Take it Easy music video was premiered a month back but it's so far moving like world fire since it has already attracted over 120k views on You tube and a heap of praises from across the world.
One netizen from Pacific Islands by the names of Unurcan Inac had this to say "I'm from the Pacific Islands and in my country this song is like We love your music men! Love from Solomon Islands", he excitedly noted where as Gokdeniz Alban from France commented "Just introduced this song in my small friends circle in France we love this".
He's also working on releasing his debut fresh EP dubbed Grounded in Love that consists of 6 songs that were all produced at Studio Black Market 256 and in this he collaborated with Boyzee and another with Selecta Jeff.
Matte Shahid Alias Hid16th is the 5th of 9 Children born on the 26th of June in the family of Bwambale Dauda and Naggayi Evelyn from Jinja town in Eastern Uganda.
HID16th has won about 6 high school awards in the Rap category, he started pushing his talent to the limits and he recently received 5 nominations in the 256 Hip Hop Awards and later got nominated in the Uganda Hip Hop Awards oorganized by MTN where he emerged as the award winner for the Eastern Uganda Rapper of the Year.