Local Government Minister, Raphael Magyezi
Parliament has endorsed and approved a motion to bring forward the commencement of operation of three cities including Hoima, Lira and Soroti to 1st July 2020.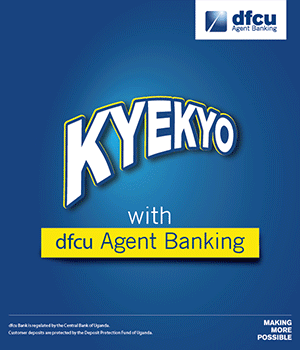 On President July 01, 2020 Jinja, Arua, Gulu, Masaka, Fort Portal, Mbarara and Mbale towns/Municipalities formally became cities. Uganda now has eight cities and more will follow.
Government had pronounced that Hoima, Lira and Soroti approved cities would be operationalised in financial year 2021/2022.
However, considering that these would be left out in elective politics in the forthcoming election, the minister of Local government Raphael Magyezi Thursday asked Parliament to review the commencement date for operationalisation of the three cities in question.
He said they should be considered to start this financial year (July 1st 2020) to give chance to citizens there to elect their leaders. The MPs unanimously adopted the motion.
However, the three cities don't have any approved budget yet. The creation of new cities and districts is set to further increase the costs of administration and in the process burden the taxpayers.