President Museveni (L) shakes hands with Bobi Wine. They are set to face off in 2021 polls
Uganda's Electoral Commission (EC) has confirmed nomination dates for various elective positions.
According to Acting EC Spokesperson Paul Bukenya, the nomination of candidates for Presidential Elections will be conducted on 2nd and 3rd November 2020.
The nomination of candidates for Parliamentary Elections will be conducted on 12th & 13th October 2020.
EC says that the nomination of candidates for Local Government Councils will be conducted from 21st September to 1st October 2020.
EC urges aspiring candidates to visit their respective District Electoral Commission Office or EC website for nomination forms and guidelines and other details.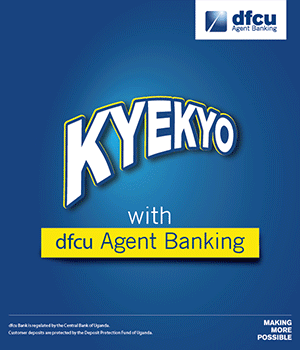 EC recently revealed that 58 Presidential aspirants have so far collected nomination forms and other necessary documents to try to unseat incumbent President, Yoweri Museveni.
The aspirants include three party-sponsored candidates, Bbaale Charles of the Ecological Party of Uganda (EPU), Kyagulanyi Robert aka Bobi Wine of the National Unity Platform (NUP) and Gregory Mugisha Muntu of the Alliance for National Transformation (ANT).
Five female aspirants have collected forms, namely, Lugudde-Katwe Elizabeth, Nancy Kalembe, Maureen Kyalya, Phiona Mirembe and Katushemererwe Brenda.
The aspirants also collected supporter forms, which will be used to collect signatures indicating the support of not less than one hundred (100) registered voters in each of at least two thirds (2/3) of all the districts of Uganda.