Police in Kalangala are hunting for a woman suspected of conning islanders of millions of shillings by promising to multiply their cash many times over using divine powers.

The suspected con woman however is using mobile means to execute her heist, and so chances of catching her in the archipelago are minimal as she is most likely operating from the mainland.

Going by the name of Prophet Lucy and posing as a specially anointed person, the woman is using local radio stations in the islands to lure her victims into depositing 37,000 Shillings on a number promising to covert it into 5,000,000 Shillings which the sender should receive in their mobile account in return.

It is not clear why she asks for the specific sum of 37,000 Shillings, and the only noticeable thing about the amount is that it is equivalent to ten dollars.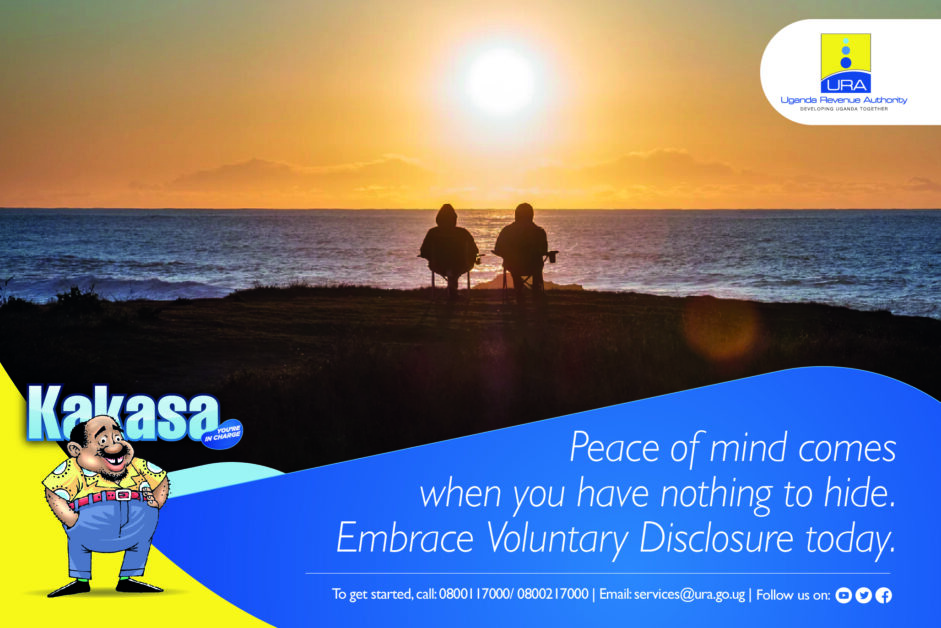 But some of Lucy's victims have confessed that once you enter into her 'system', she gets you to deposit more money to the tune of 150,000 Shillings "to complete the steps to get the Five million Shillings.

Many Islanders have fallen in the trap of depositing the money in order to get Five Millions. It is after realising that they have been fleeced that some victims have reported to Kalangala Central Police Station. Others are however too embarrassed of falling for Lucy's trick that they just suffer the loss quietly.

Kizito Patrick, a resident of Kalangala Town Council deposited the required fee of shillings 37,000= and the prophet required for more to fulfil his reward.

Lubega Joseph has narrated that the 'prophet' conned him over shillings 200,000= for the promised reward of 5 millions if he was to receive it instantly.

To confirm these allegations, this correspondent called Prophet and confirmed the same process as residents allege. The number of 'Prophet Lucy' is 0785 946033 and quick check indicates that it belongs to Namumbya Shaufah. Police will soon have to establish whether 'Lucy' is misusing a phone line registered by Namumbya Shaufah or if they are one and the same person.

When contacted, the management of the local radio station that Lucy uses to fleece the islanders refused to make any comment, but continue to broadcast the messages urging people to send money to Lucy.
-URN