The Public Relations Association of Uganda (PRAU), an umbrella body for all public relations and communication professionals in Uganda has launched a 5-year strategic plan, highlighting the goals that will be achieved from 2020 to 2024.
The strategic plan was launched during the end of the year event dubbed "PRAU Nite" held at Kabira Country Club in Bukoto on Friday 13th December 2019.
While launching the plan, the Guest of Honor, outgoing ICT Minister and PRAU Uganda Patron, Frank Tumwebaze, who was represented by the State Minister for Housing, Dr. Chris Baryomunsi, pledged full support for all PRAU initiatives.
The Minister congratulated PRAU leadership currently led by Sarah Kagingo as President for growing and sustaining the work of the association.
He added that government needs to embrace public and strategic communication to advance the position of Uganda.
"Through PR, Ugandan's narrative can be rewritten, I want to applaud members of PRAU for the work well done. Sarah Kagingo has been very instrumental in pushing forth the vision of the association and we as government are excited to work with you all," Tumwebaze said in a message delivered by Baryomunsi.
PRAU President, Sarah Kagingo said the strategic plan will take the association to greater heights.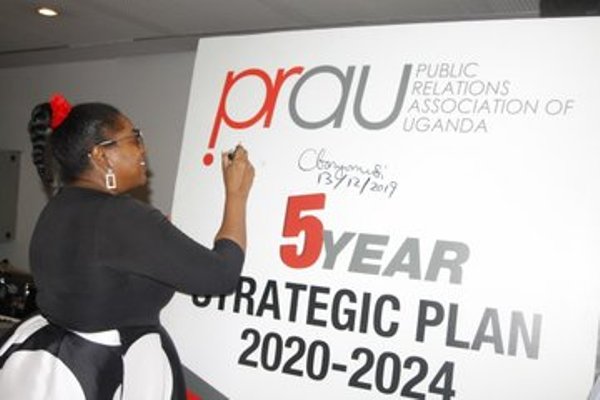 "Public communication and strategic communication is beyond publicity and I am hopeful PRAU can help us lift the flag," Kagingo said.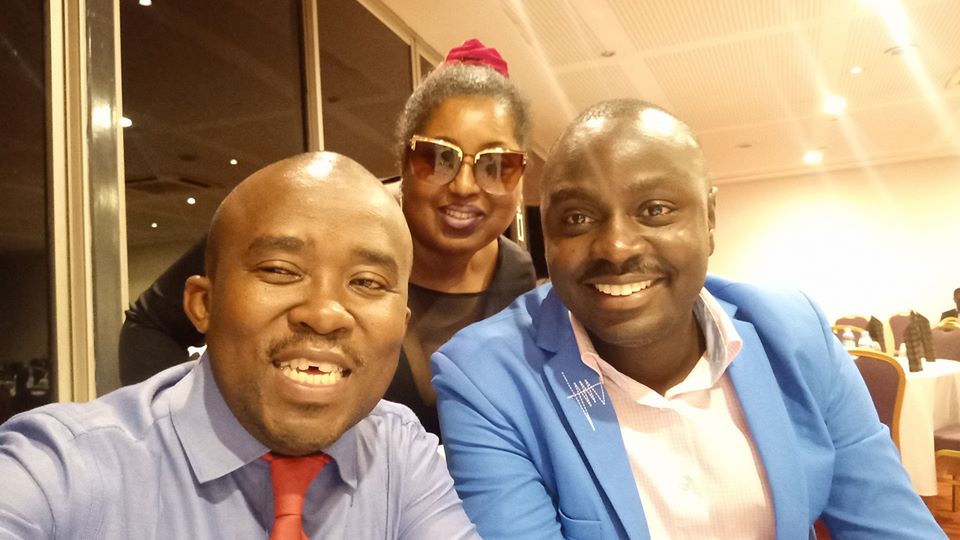 PRAU was established in 1976 and is the umbrella body of all private and public PR professionals, communication specialists, brand managers, mass communication & other related disciplines in Uganda.
It is affiliated to other national, regional and global public relations bodies such as the Public Sector Foundation Uganda, Eastern African Public Relations Association (EAPRA), the Africa Public Relations Associations (APRA) and the International Public Relations Association (IPRA).
By Drake Nyamugabwa