The Health ministry Permanent Secretary, Dr Diana Atwine, Director General, Henry Mwebesa and other technical officers are inspecting Kagadi General Hospital.
This is to assess health services delivery at the facility for areas that need urgent improvement for the Hospital Management and the Ministry.
The ministry officials are on a countrywide tour to assess progress on works before hospitals under construction are handed over to the ministry.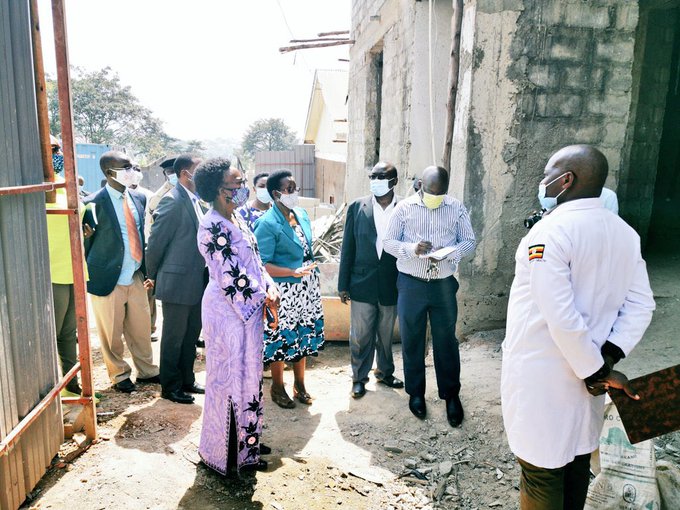 Diana said, "All technical leaders in government institutions need to learn this. You can't keep sending money from offices without reaching the ground to know exactly what is going on. Otherwise many government services go wrong because of lack of monitoring and supervision by decision makers."
On Thursday, Diana was joined by the Health Minister, Dr Jane Ruth Aceng as they assessed expansion works ongoing at Mukono HC IV. The facility is being elevated to a hospital status. Infrastructural development will progress to fit the need of the district population.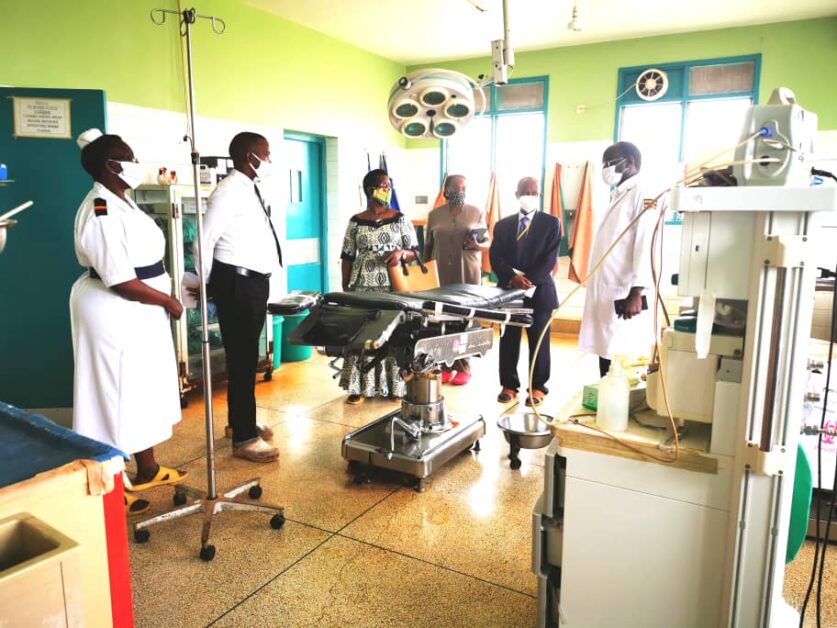 The facility is currently overwhelmed by huge volumes of people from all over Mukono and some parts of Wakiso and Buikwe thus need to further expand its capacity interms of infrastructure, staffing and equipping.
On Wednesday, the inspected Construction and Rehabilitation works at Kayunga Hospital that is to be upgraded to Regional Referral status. Civil works commenced on 08th Feb, 2018 and are now at 99.5% pending a few final touches as the ministry prepares for official handover soon.