Government will register all coffee farmers across the country
Parliament has at long last passed the controversial National Coffee Bill 2018 with Clause 26giving Uganda Coffee Development Authority (UCDA) powers to register all coffee farmers.
The registration will entail capturing details of the size of land, number of coffee trees, particulars of a farmer, coffee buyers, sellers and nursery bed operators.
The Bill seeks to repeal and replace the Uganda Coffee Development Authority Act, Cap. 325, which was enacted in 1991 and only covered off-farm activities of marketing and processing, leaving on-farm activities like planting materials, nurseries, harvesting and post harvesting handling outside the scope of the law.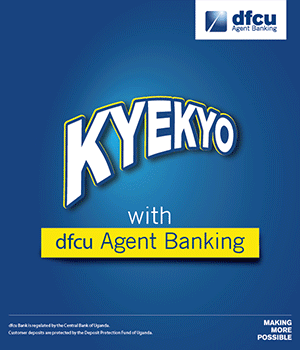 However, Parliament has rejected a Clause to de-register coffee farmers who fail to meet standards set by government.
The 2-year jail term for a farmer who fails to take good care of their coffee plantation proposal has also been rejected by parliament.
MPs have also opposed the proposal that land, where the coffee is to be grown shall be evaluated by UCDA to determine whether or not it is suitable for coffee growing.
The Bill will become law after President Yoweri Museveni assents to it.
More detailed coverage about the passed Bill to follow