MTN Uganda, through its Corporate Social Responsibility (CSR) arm, MTN Uganda Foundation over the weekend launched three class room blocks constructed at Toroma PEAS High School.
The launch, conducted on September 22nd 2017, was presided over by the MTN Uganda Foundation Chairman George Egaddu.
Opening the brand new classroom blocks, he said: "The MTN Uganda Foundation is tasked with finding the right developmental partners to ensure that the impact of our different corporate social investment activities reach the right recipients. It gives us immense pleasure to partner with like-minded development partners like PEAS to see that our plans for a better community are realized".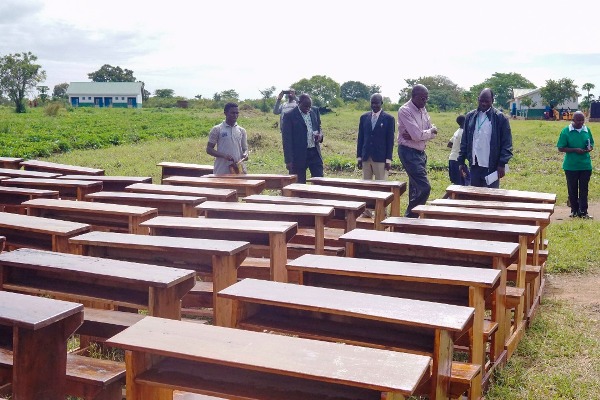 In attendance were PEAS senior staff, District Officials, LC5 Chairman, MTN Uganda Senior Management and regional MTN staff, as well as the Director, Headmaster, staff, parents and students of Toroma PEAS High School.
"We recognize the important role that the School Management, Headmaster and Staff play in ensuring that our children receive the best education that they have been signed up for. I challenge you to remain good custodians of the new facilities that are now entrusted under your care. It is one thing to have numbers enrolled, but good performance is also key," Egaddu.
In his remarks the acting Country Director PEAS, Edison Nsubuga thanked the MTN Foundation for the generous support towards education of Ugandan children and the special partnership with PEAS Uganda.
"The new classroom block we are launching today provides new facilities and a much improved learning environment for students of Toroma PEAS High School. Modern facilities improve not only the schools physical environment but also its learning culture. This will truly encourage the students who strongly believe that education is the key to unlock their full potential," said Nsubuga.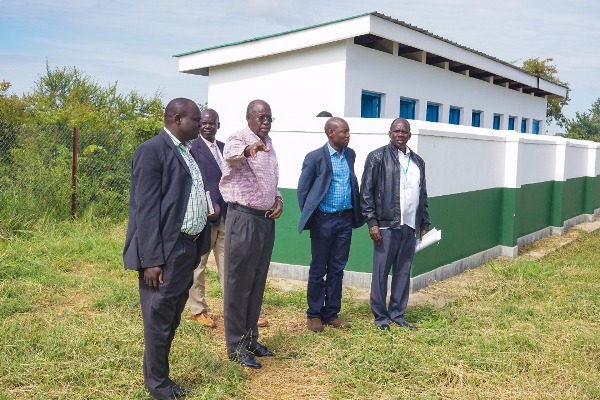 Located about 355km away from Kampala, Katakwi is surrounded by Moroto to the north-east, Nakapiripirit in the east, Kaberamaido in the south-west, Lira to the north-west and Soroti & Kumi to the south.
With agriculture being the with main emphasis of economic activity with food crops such as millet, potatoes, beans, and cassava as well as cotton as the cash crop, the involvement of PEAS in starting up Toroma High School at has been well received by the community and leadership who were in dire need of quality secondary education. The district is served by about 15 schools, 8 of which are government run.
Speaking on the sidelines of the occasion, Senior Manager, Corporate Affairs Justina Ntabgoba, stated that MTN Foundation has also supported construction of similar fully furnished classroom blocks at PEAS Kichwamba High School in Kabarole District, Kityerera ARK PEAS High School in Mayuge District, and Kuc Kigen PEAS High School in Lamwo district.