Kyambogo university is under fire after failing to account for Shs51bn from two financial years 2017/18 and 2018/19.
This was unearthed by the Parliamentary Public Accounts Committee (PAC) while meeting Kyambogo university officials led by the university secretary Charles Okello .
PAC was scrutinizing the documents submitted by the University for accountability. However, MPs noted that in the two financial years in question, the university got more money than it budgeted for.
MPs observed that the cash flow and statement presented are not showing how this money was used or remitted to treasury as accounting regulations require them.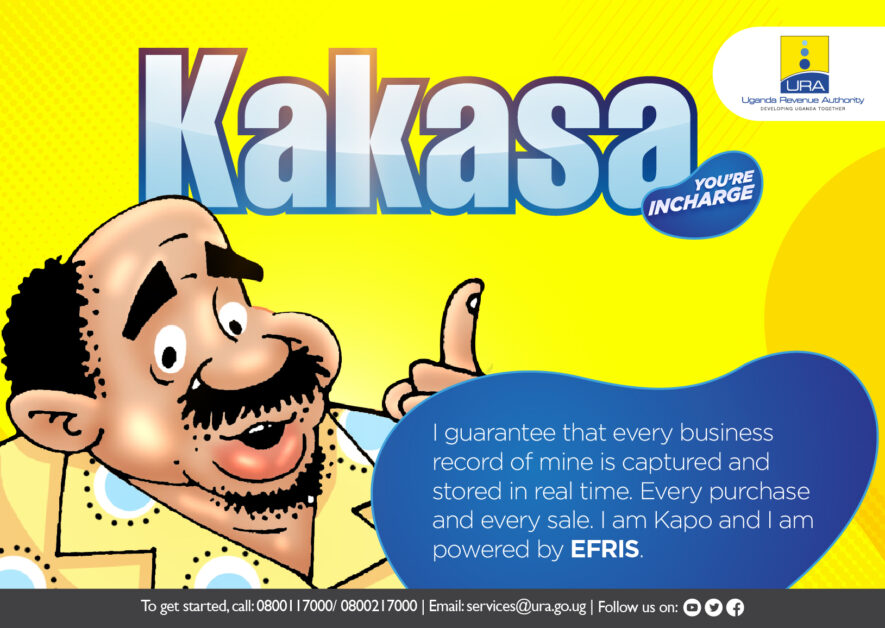 The University Bursar, Steven Kasirye rejected the committee claims that they received extra funds out of the university budget in the financial years under review.
PAC Vice Chairperson, who is also Chwa West MP, Okin Ojara O ruled that the committee will trace where Shs51bn is.
He told the university officials to to explain the whereabouts of the money within two days.