East Africa's economic giant, Kenya is set to launch operations of the Standard Gauge Railway (SGR) on Wednesday in what many economic analysts are calling a major development.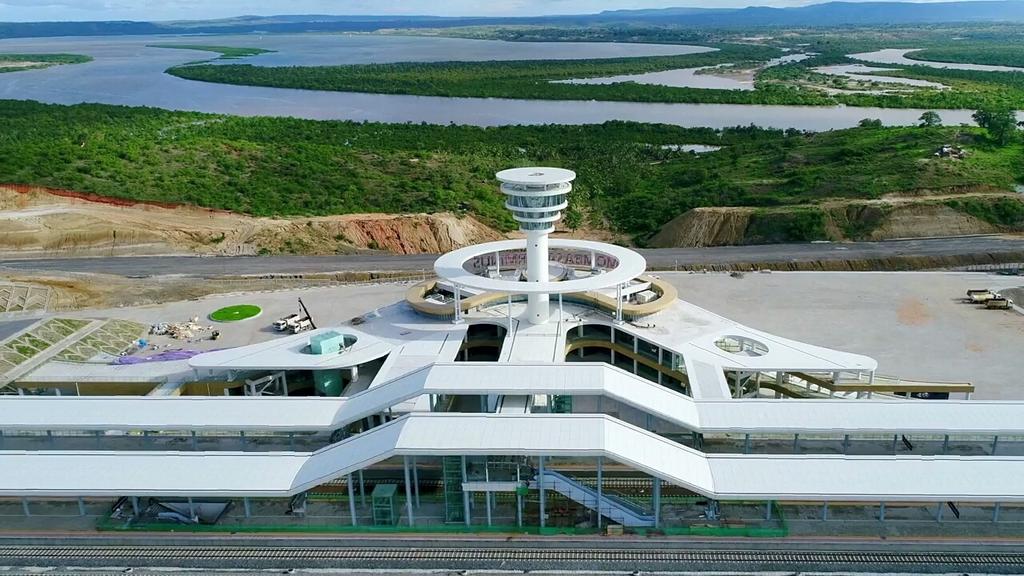 A Facebook Page, Standard Gauge Railway Kenya Project has released pictures of the complete modern rail line with state-of-the-art terminals expected to usher Kenyans into a new era of transportation.
"The speed with which this project has been completed is amazing. While we drag our feet on the project, Kenyans are moving fast," an analyst told us.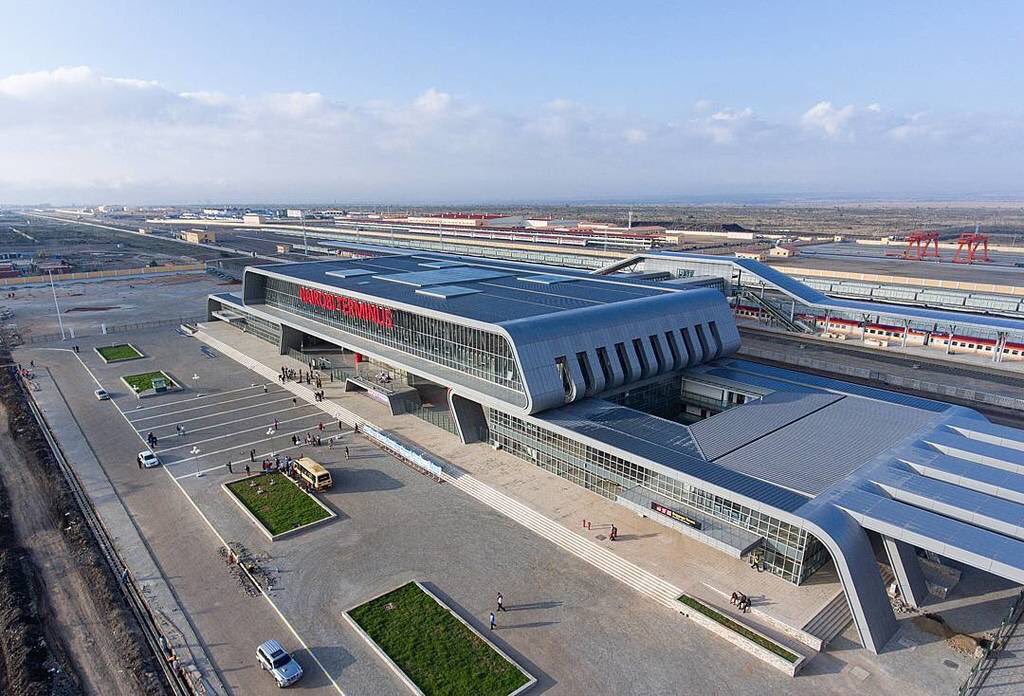 The new rail way line connects the coastal city, Mombasa with the capital Nairobi.
Kenya's President, Uhuru Kenyatta will officially commission the SGR on May 31st by taking the maiden trip from Mombasa to Nairobi.
However, in Uganda, the same cannot be said of the SGR project as the country is set to begin construction in September this year with works expected to be complete by 2021.
"We have had challenges in land acquisition, but we are progressing. We have so far acquired 100km of land but we will start work in September and complete before march 2021," Eng. Kasingye Kyomugambi, the SGR Project revealed recently in an interview with a local daily.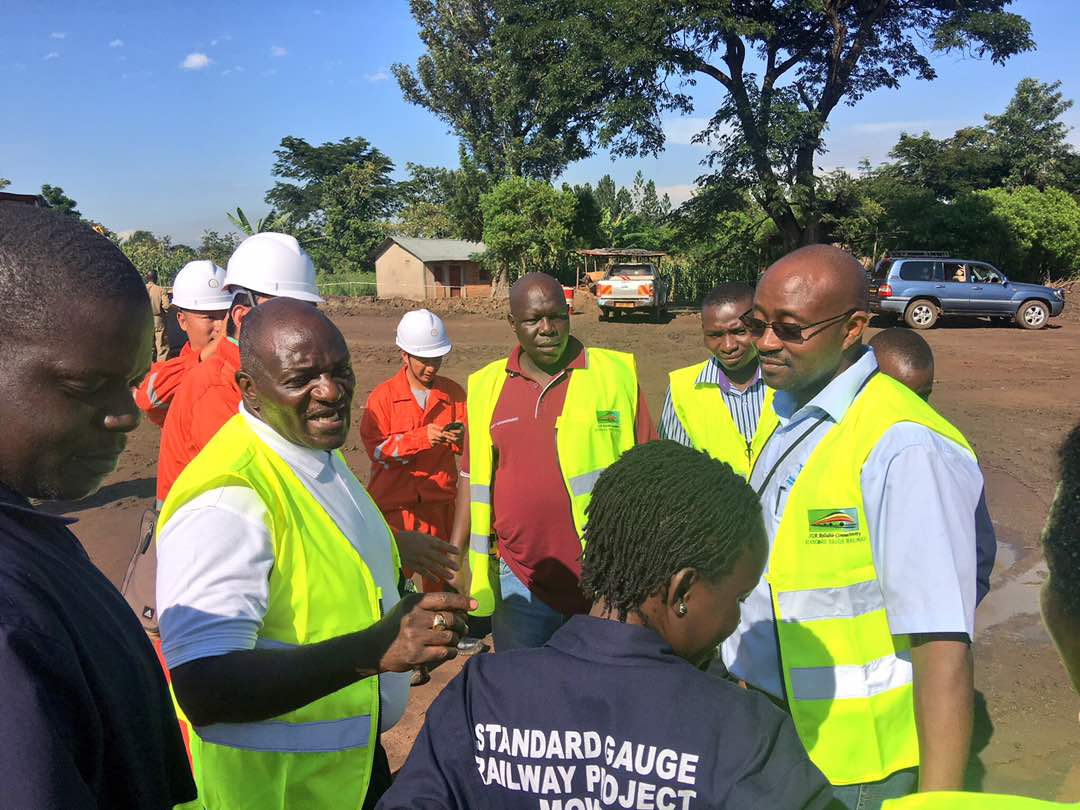 Uganda is expected to construct a 1,724km long railway line from the eastern border of Malaba and this line is expected to link with Kenya, South Sudan and Rwanda under the Northern Corridor Implementation Program (NCIP). The 273km stretch from Malaba to Kampala will be undertaken by China Harbour Engineering Company and will take 4 months to be completed.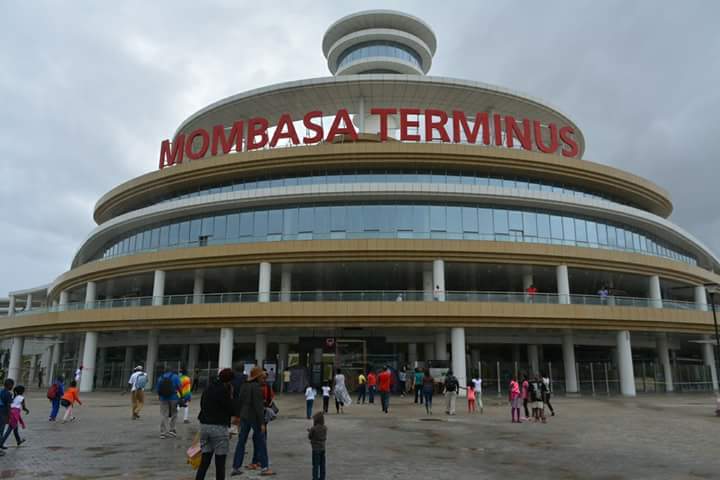 Exim Bank of China will take care of 85% of the funds while the Ugandan government is expected to contribute $2.3bn (Shs7.2trillion).
The project, biggest in Uganda since independence, is expected to cost the country a whopping $12.8bn (Shs44trillion).