Dr. Diana Atwine, Health Ministry Permanent Secretary
Government has allocated Shs5.76bnfor procurement of face masks for students in final years who resume their studies on 15th this month.
Health Ministry Permanent Secretary, Dr .Diana Atwine made the revelation while appearing before the Budget Committee chaired by Amos Lugolobi to defend the supplementary request worthShs100 bnfor the ministry of health to fund malaria, TB and HIV/AIDs activities among others due to decline in donor funding for these disease control interventions.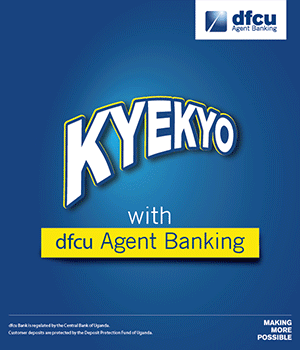 Atwine said that they got a directive from the cabinet to provide face masks to students as they return to school.
She however, revealed that they would not be able to distribute face masks to the entire country as planed due to budget constraints.
She said that currently they have distributed masks to 71 districts across the country but they have a budget shortfall of Shs29.7bn.
Tasked to explain the status of the Shs29.23bn fundraised for COVID-19, Atwine told MPs that all the money is still on the collection account under the Ministry Of Finance awaiting appropriation by Parliament.