Finance Minister, Matia Kasaija
Uganda's public debt is projected to grow to over Shs70 trillion in the Financial Year 2021/2022 thanks to increasing borrowing to fight COVID-19 and fund infrastructural projects.
In 2021/22 FY, a total of Shs10.3 trillion is projected as external financing, of which Shs6.7 trillion is in form of project loans while Shs3.58 trillion is expected as budget support loans.
Moses Zziwa, Principal Economist at Finance Ministry says the beneficiaries that have attracted a lot of debt include the energy, water and works sectors.
Zziwa made the remarks during a recent annual media dialogue on budget for 2021/2022 organized by Uganda Parliamentary Press Association in conjunction with Finance Ministry held at Hotel Africana.
He says the major challenge is that so many infrastructural projects that have attracted huge loans have stalled as individuals seek justice through the courts of law demanding for compensation before projects are accomplished.
According to Finance Minister Matia Kasaija, Uganda's debt to GDP ratio is expected to rise to 51% on account of borrowing to finance key infrastructure projects in transport as well as oil and gas sector.
The provisional total public debt stock as at end October 2020 stood at Shs63.35 trillion, corresponding to an increase of 13.8 percent from June 2020 compared to an increase of 3.9 percent over the same period the previous year, says the Bank of Uganda (BoU) Monetary Policy Report for December 2020.
It should be noted that the Auditor General revealed that Uganda's ballooning public debt is likely to leave no room for future Governments or generations to borrow if the current Government doesn't contain its appetite for loans.
John Muwanga, the Auditor General made the revelation recently while handing over the Auditor General's report to Speaker Kadaga ahead of the report's scrutiny by Committees of Parliament.
Muwanga noted that although the International Monetary Fund recommended 50% debt to GDP ratio as the point of safety for developing countries, Uganda has reached 41% despite rebasing its GDP last year.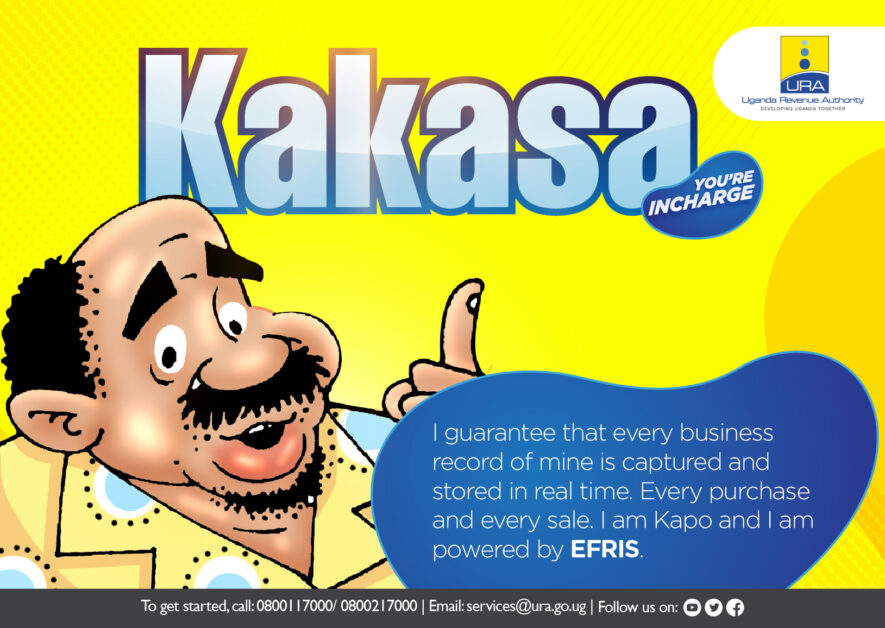 He added that, the percentage of interest to domestic revenue has reached 13.69% which is above the recommended cap of 12.5%, which saw Uganda's credit rating outlook revised from stable to negative.
"The above have had a resultant effect of higher cost of borrowing which may deny future generations an opportunity to sustainably borrow. Although Government has attributed the debt increment to the need to cover for both the revenue shortfalls and the rising expenditure needs, I have advised Government to have a comprehensive strategy to align revenue moblisation and fiscal policy management as well as reducing Government expenditure," said Muwanga.