Uganda says foreigners illegally benefiting from maize exports
Foreigners are establishing illegal stores in Uganda and exporting maize to others countries, State Minister for East African Affairs, Julius Maganda has revealed.
While updating Parliament on Uganda's maize ban into Kenyan market, Maganda said Government has now resolved to regulate all foreigners with grain stores within Uganda so as to kick illegal ones out.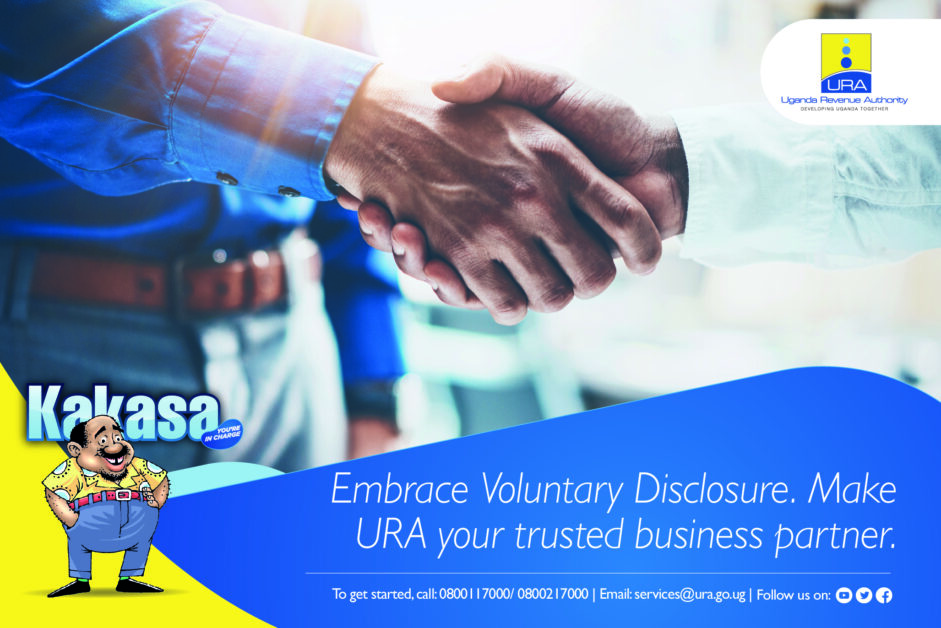 He noted that government has learnt that some foreign traders cross over to Uganda and establish stores deep in villages and process grain for export and still call it business from Uganda .
He added that out of the 150 maize trucks impounded by Kenya at the border, there was no proof that this maize had aflatoxin.
The Minister said although maize trade with Kenya resumed, it's still at a slow speed because traders have to first go though all the UNBS testing process.