By Peter Abaanabasazi
The government of Uganda has held a crisis meeting with key oil contractors to avert an impending oil curse.
This follows public outcry from locals in Bunyoro region, the host of various oil related activities that they are being denied jobs by companies executing oil related works.
It is worth noting that recently locals in Bunyoro protested the failure by  a company contracted to construct the Hoima International Airport to offer them employment opportunities.
Government signed a Memorandum of Understanding with Colas and SBI International Holdings AG (U) under a joint venture called SBC to construct Hoima International Airport, a three year project, which is expected to cost $350 million.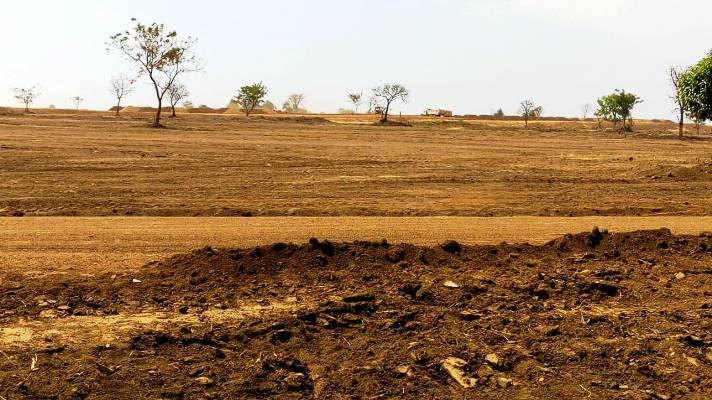 Reports indicate that over 400 local people applied for the jobs at SBC Uganda but they were not considered. The locals are accusing the airport contractor of importing semi and skilled labour from outside Bunyoro instead of employing them.
It is against this background that on Wednesday a delegation of government officials led by the State Minister for Bunyoro Affairs Earnest Kiiza and Kingdom officials led by the Premier Andrew Byakutaaga and security officials had a meeting with SBC Uganda, the company contracted to construct Hoima International Airport and SCO a company contracted to construct Waseko-Buliisa road at   Miika Eco Resort Hotel in Hoima town to solve the impasse. Locals say the contracted companies have violated the local content provisions.
In an interview with Business Focus after meeting, Minister Kiiza said it was agreed that the contractors reserve at least 30% of jobs for the local communities as one way of promoting local content.
It was also resolved that a data base for the local suppliers be formulated to ensure that the local people can get a chance of supplying goods and services during the implementation of the projects.
It was further resolved that a local committee which will work together the company during the recruitment process be formed to ensure the rightful local people get employed.
The meeting also agreed that the recruitment of workers should be done in conjunction with security agencies to avoid recruitment of criminals who might sabotage oil developments in the region.
The official also demanded the Ministry of energy and mineral development to establish an office in Bunyoro region to ensure that the locals easily access information regarding oil activities.
However, Kiiza warned the public against sabotaging this project and demanded Banyoro to get prepared for the opportunities, adding that oil industry requires skilled personnel.
An official from SBC promised to consider locals during their forthcoming recruitment. He says that recruitment process will resume in Mach and they will advertise.