By Peter Abaanabasazi
Centenary bank customers in Hoima district have expressed concern over what they termed as poor customer care manifested in long queues coupled with a few tellers.
The Hoima Municipal Mayor, Grace Mugasa and one of Centenary Bank's customers noted that there is need for the bank management to consider recruiting more tellers to avoid long queues and time wastage by clients.
She made the remarks on Friday during the launch of a new loan product dubbed 'Cente Home Loan' aimed at promoting decent housing for low income earners in country.
Mugasa explained that the Bank which is supposed to have 10 tellers is sometimes manned by two tellers.
"Sometimes the bank's clients with weak health such as pregnant women and elderly collapse because of lining up for a long time. You need to address this matter," she told the bank's bosses from Kampala.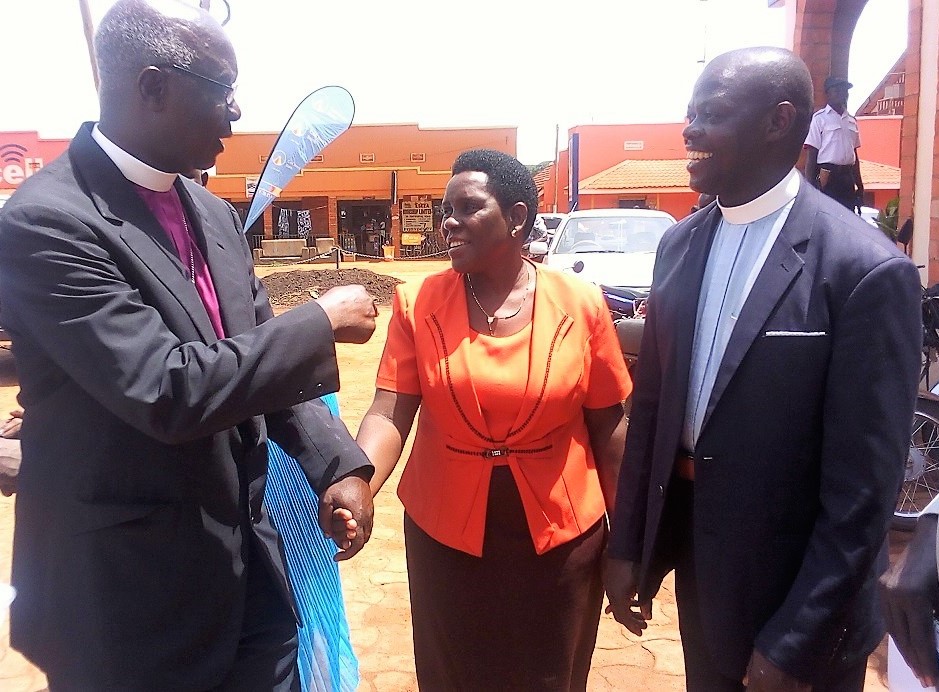 Abdul Kyanika Nsibambi, the Manager Consumer Lending at Centenary Bank noted that the Cente Home Loan product was initiated to help low income earners such as Bod-Bodas and vendors to have decent houses considering the fact that many Ugandans are financially handicapped to construct good houses.
According to Uganda Bureau of Statistics, Uganda has a housing deficit of 1.7 million habitable house units of which 550000 units are in Kampala.
Nsibambi added that the loan will be paid in instalments by interested customers at an interest rate of 25, but on reducing balance.
The maximum loan given out under this product is Shs30m.
Launching the product, the retired Bunyoro Kitara Diocese Bishop, Nathan Kyamanywa urged the public to embrace the product to improve on their homes, adding that many people in Bunyoro are still living in mud and wattle grass thatched houses because it difficult to construct a house given the high cost of the building materials.