ICT & National Guidance Minister, Judith Nabakooba
The broadcasters have asked both the Ministry of ICT and Uganda Communications Commission (UCC) to scrap the requirement by radio and television stations to offer free airtime to government officials.
The broadcasters made the plea today while appearing before Parliament's ICT Committee that was considering a petition from the broadcasters on the Government policy on free airspace.
In their petition read by Paul Amoru, the Chairperson ICT Committee, the broadcasters said that they want the one hour airtime scrapped off completely and only remain with broadcasting national events and presidential addresses.
The broadcasters want Ministries, Agencies and Departments to pay for activities that require their services, arguing that some Resident District Commissioners are using the free airtime for corruption.
Julius Tumusiime, Chairperson Rural Broadcasters Association explained, "We don't have any problem with broadcasting national events, but the challenges we have government officials don't turn up. They only turn up during elections and we can't allow that. The RDC now pass through the CAOs. They told them when they come with money, you see them looking for receipts which we can't allow."
Tusiime added that currently in Uganda, 80% of radio stations don't earn more than Shs20M in revenue monthly yet running a radio station takes over Shs40M.
They add that UCC has put in place many requirements before one attains a license.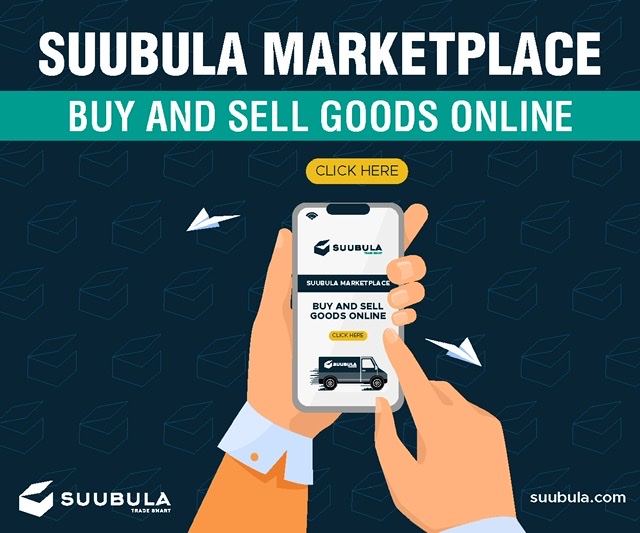 "How can we earn money when we give free airtime? We aren't saying give us free money, let the ministries budget for that money. Don't make the free one hour airtime a condition for the license," added Tusiime.
In 2014, the then Minister of ICT, Rosemary Namayanja announced the Government policy requiring all broadcasters to provide free airtime and the requirement was subsequently embedded in the UCC Regulations.
The broadcasters told the Committee that they lose Shs412M annually each moment Government officials don't turn up to disseminate information yet broadcasters has turned away potential advertisers.
Judith Nabakooba, Minister of ICT & National Guidance defended the requirement to free airtime saying the provision is provided for by UCC Act which gives the Commission powers to prescribe terms and conditions of operators.
"The proposal was borne of realization that national functions are many in the year and they take a long time. The process of agreeing to this airtime was highly consultative. RDCs and district officials are supposed to utilize that airtime," Nabakooba said.
She added: "Where RDCs haven't been in position to utilize airtime we shall be able to get information and we make a report. It isn't that we are getting free airtime, we do media buying. Let this airtime remain for Government to address their masses."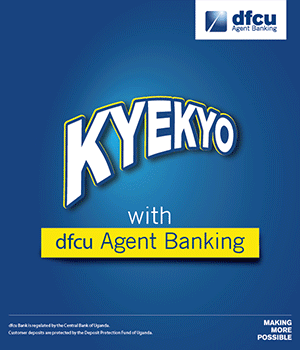 The Minister also lashed out at broadcasters for hosting government technocrats with politicians, something she says scares away Government officials.
"Through reports we get from district communication officers, they inform us that everything is moving on well. Some of our officials may cowardice because of the way these programmes are set. You call a technical officer with politicians. It is like you are taking them for a debate not information dissemination," Nabakooba said.