Prof. Venansius Baryamureeba has rejected the Makerere University Vice Chancellor search results, describing them as 'sham'.
"As one of the candidates who participated in the search process for the Vice Chancellor of Makerere University, I have overwhelming evidence to show that search committee report that was used as a basis for the Senate and council decisions to have Prof. Banabas Nawnagwe as Vice Chancellor elect is a total SHAM," Baryamureeba posted on his official facebook page.
He added: "I therefore shall never recognise Prof. Nawangwe as Vice Chancellor elect and later as Vice Chancellor of Makerere University. The visitation committee to Makerere University should interest itself in this matter and so should government for the good of Makerere University."
Barya as he is popularly known claims that "the main architect of this scam outside the search committee has been Hon. Thomas Tayebwa, a member of Council with vested personal interests in Makerere University who has been misusing the name of the First Lady and Minister of Education and Sports to misinform members of the search committee, council and other stakeholders of Makerere University." He says he is ready to give details and evidence of his claims.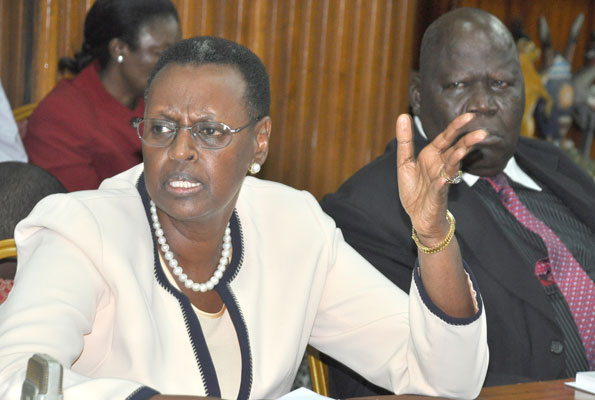 On Wednesday afternoon, Makerere University's Vice Chancellor Search Committee announced that  Prof Barnabas Nawangwe came first, beating off competition from Prof Edward Kirumira, who came 2nd and Baryamureeba, who came third. The Vice Chancellor Search Committee 2017 was chaired by Irene Ovonji-Odida.
Nawangwe has been serving as the Deputy Vice Chancellor in charge of Finance and administration.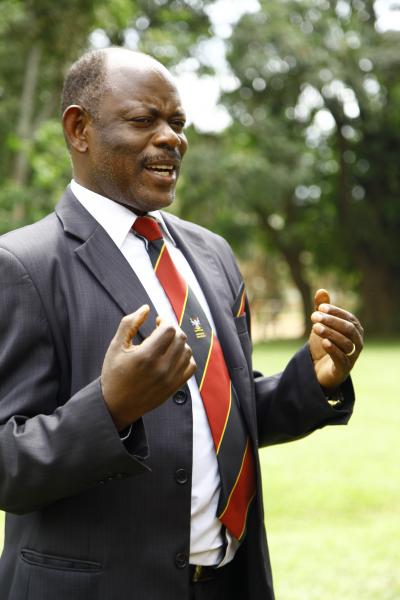 On Thursday, the University Council, the highest decision making organ at the University also zeroed on Nawangwe and forwarded his name to the Chancellor, Prof. Ezra Suruma, who will eventually appoint the next Vice Chancellor of Makerere University. Nawangwe is set to replace Prof. Ddumba Ssentamu.