The Auditor General (AG) is set to carry out a comprehensive audit on Bank of Uganda (BoU) over the liquidation of defunct banks in the country.
This is after Parliament Committee on Commissions, Statutory Authority and State Enterprise (COSASE) on Tuesday asked the AG to do the audits and report back to the Committee within a period of 90 days.
The MPs made the decision when interfacing with BoU officials led by Deputy Governor, Dr. Louis Kasekende, who had appeared before the Committee to respond to queries that were raised in the Auditor General's report of 2016.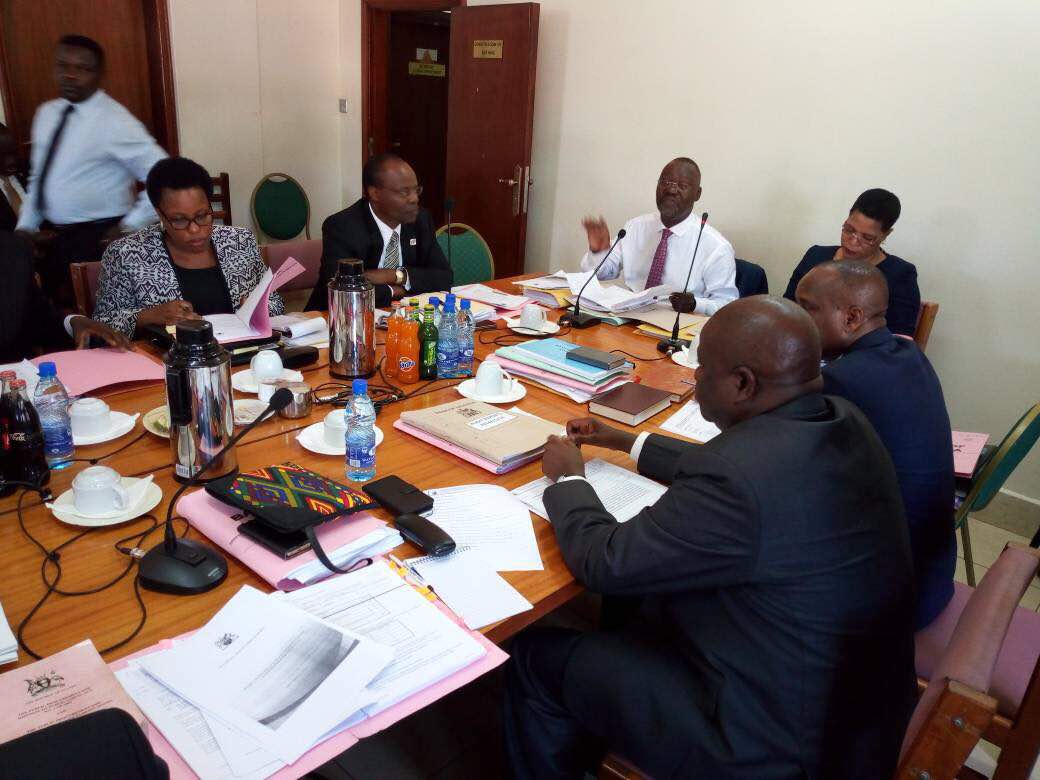 COSASE Chairman, Abdu Katuntu said the audit should cover aspects of cost of liquidation, assets, liabilities and the status of all the defunct banks.
"We have realized that Bank of Uganda has never accounted to any institution about that process of liquidation," Katuntu, who is also the Bugweri County lawmaker, said.
"The cost of liquidation seems to be so astronomical and the commit was so much concerned hence asking for an audit," he said, adding that the audit will be married with another audit to find out what led to the collapse of the defunct banks.
It should be noted that a number of banks have gone under-albeit controversially.
Some of the banks that were controversially dissolved by the Central Bank include Green Land Bank, National Bank of Commerce and the recent Crane Bank.
"We shall audit the department of Bank Supervision at Bank of Uganda to see how efficient it has been," Katuntu said.
BoU tabled the report on the money they have spent on Crane Bank legal team, but they asked the Committee to treat the document as confidential, saying that if it is made public, it would jeopardize the case.
But Katuntu said it wasn't upon him to decide on whether to make the document confidential or public, but decision would come from Committee members.
After the meeting, the MPs went into a closed door meeting to discuss the matter.