Ugandan journalists who participated in Absa Africa Journalism Masterclass 2020 in a group photo
Absa Bank in conjunction with Rhodes University's Department of Journalism and Media Studies recently hosted a virtual two-day Absa Data Journalism Masterclass for a group of business journalists from media houses in the Uganda including Business Focus.
The two-day programme provided business journalists with a high-level refresher course on how to report on complex financial and other business related matters using data analysis and visualization tools including spreadsheet and tableau.
Renowned academic and expert journalism trainer, Professor Peter Verweij, facilitated the Masterclass and guided participants through mapping the different routes in the data journalism landscape, using examples such as the sovereign debt crisis, financial inclusion, and GDP growth to social development.
The Managing Director Absa Uganda, Mumba Kalifungwa told participants that it's the role of the bank together with Journalists to shape the financial subsector and economy through reporting development solutions to address society needs.
"We need to remain informed on the changes in environment in the financial subsector and develop solutions to address society needs. We need to build capacity in digitally led businesses," he Mumba said, adding that the bank values stakeholder relations to explore impactful ways to contribute to the growth of the bank and the country at large.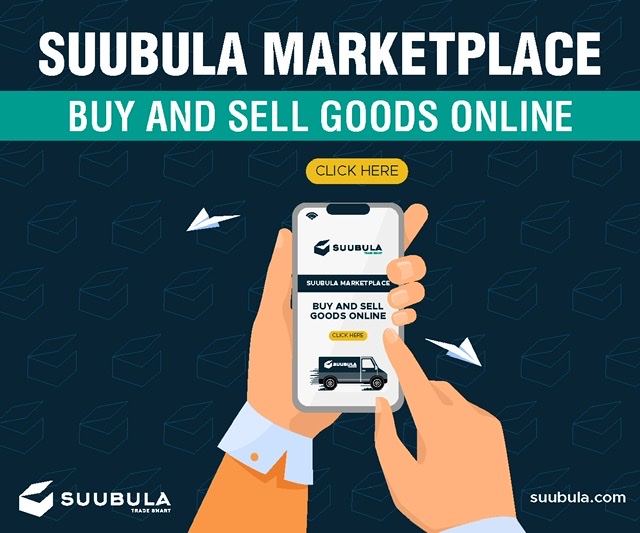 "It is through platforms such as the Absa Data Journalism Masterclass that we are able to equip the media with innovative skills and knowledge that will empower them to tell the local as well as the African economic development story in a deeper manner," he explained.
As compared to the previous Mastercard trainings, the Absa Uganda Managing Director said that because of the COVID-19 pandemic, it was conducted online with the Standard Operating Procedures to prevent the spread of the deadly disease.
Francis Mdlongwe from Absa South Africa highlighted the importance of data journalism in understanding data led stories and interpreting it to the society using simple terms which he said can create a financial literate economy that will enable people to make informed financial choices.
By Drake Nyamugabwa