A new dawn for patients and health facilities struggling to find medicine has come.
Julius Sseninde, 22, who is set to graduate with a Diploma in Pharmacy from Uganda Institute of Allied Health & Management Sciences -Mulago next year, has developed an app called E Pine Pharmacy, a new pharmaceutical online shop for patients, drug shops and health facilities in need of urgent drugs.
While Sseninde is the brain behind the app, he is working along with three of his colleagues.
Business Focus exclusively asked Sseninde why and how he developed the life-saving and changing application.
"I studied near the hospital (Mulago National Referral Hospital); I saw people struggling to access medical assistance while looking for some place to buy drugs," Sseninde says.
He adds: "Pricing is also a challenge; many people and health facilities struggle to find cheaper drugs and I decided to develop a platform that will offer them subsidised prices. Also some people have no time moving around looking for medicine."
The former student of Brain Tree Primary School and Midland High School in Kawempe said that he also wanted to be self-employed.
He notes that the youth should focus on finding solutions to problems affecting societies and in so doing, unemployment will come down.
"I bench-marked on the success of Jumia and Safe Boda and I looked at what I can do to attract the 23 million Uganda who can afford internet and the 15 million who have smart phones," he says.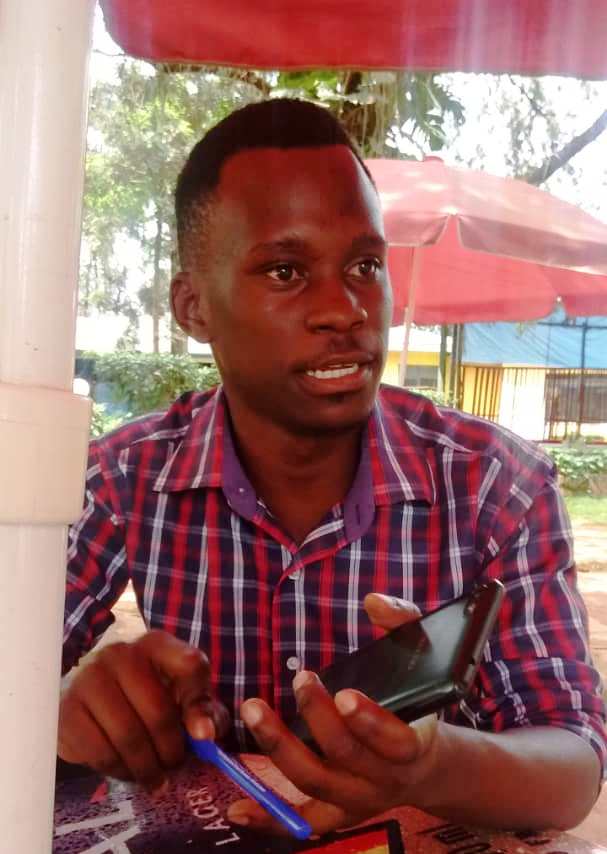 According to Sseninde, the project is just 2 months old and it has so far attracted 6 big clients (pharmacies selling drugs online) and expect 10,000 to be on board in the next two months basing on the awareness being created.
The app which cost Sseninde some millions is measured at 6.5MBs and is accessible on Google play. It has so far been downloaded 10,000 times.
Currently, the app is active in Kampala and the surrounding areas.
Speaking about how they deliver after a client placing an order, Sseninde said: "We have a motorcycle that we acquired and we are using that for the start."
He says they plan to expand further in major cities in the next five years.
Click here for more details about E-Pharmacy.
By Aloysious Kasoma