Minister Anite (L) and her team addressing the press
Evelyn Anite , the State Minister for Investment has unveiled a team of both Ministers and MPs who lost in the just concluded NRM primaries that will mobilize votes for President Yoweri Museveni ahead of the 2021 general elections.
Addressing journalists at Parliament today, Anite said that the team will oversee the reorganization of the party, hold reconciliation talks with other losers to ensure the party isn't further divided after the divisive elections.
"We are offering ourselves as cadres to re-organise and address the major challenges in the party. We want to make our party stronger and better, a party that can live after the founding father," Anite said, adding that the team will embark on the movement starting with Kigezi and go through all the 18 regions across the country.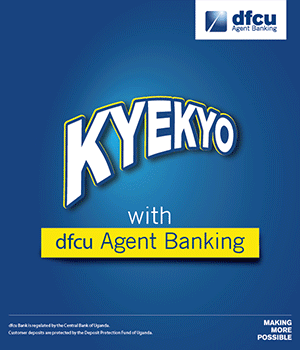 She accused the opposition of manning violence in the just concluded NRM Primaries, saying the new team will take the responsibility of advising NRM against resorting to violence.
"Violence isn't part of the party because what you saw in the recent elections isn't the image of NRM. This was unprecedented. Our party chairman fought for all these injustices because of unfairness in elections, we don't want our people to take into violence in elections," Anite said.
She added: "This is the first time we are seeing six people lose their lives because of elections. This is a new image of our party."
The team comprises of; Rose Tumusiime (Entebbe Municipality), Kasirivu Atwooki (Bungangaizi West), Okello Oyrem (State Minister Foreign Affairs), Gabriel Agedra (Minister of State for Finance-(General Duties), Juliet Kyinyamatama (Rakai Woman) and John Byabagambi (State Minister Karamoja Affairs).
The other members include; Charles Ilukor (Kumi County), Michael Tusiime (Mbarara Municipality), Lillian Nakate (Luwero Woman), Abraham Byandala, Amos Mandera (Buyamba County), John Bosco Lubyayi, Grace Freedom Kwiyucwiny (Minister Northern Uganda Affairs).
Anite says that they are going to be traversing the country speaking to fellow party members who lost in the primaries to not join Opposition citing an example of National Unity Platform Coordinator Northern Region, Lina Zedriga who was courting her to join NUP but did not take up the offer because she wants to organize NRM the party.
"I was courted by NUP. Lynna she's a friend, she's reached out to me. I have made it clear our friendship will continue but I made it clear that I will continue with the party. The party NRM ideology is the best for this country. It stands for peace and security in an era Uganda neighbours are in turmoil. I don't see any party that has that on the menu," said Anite.
Anite also accused her opponent, Charles Ayume of infiltrating NRM with Opposition, alleging that Ayume's campaign team is filled with FDC members.
"His campaign managers are all FDC. So I have to first re-orient my opponent, make him to be a true NRM. Make him appreciate the party NRM. After I have taught him, then I can be able to support him because he has a long way to go to learn the party discipline that violence isn't part of the party," she said.
However, Ayume distanced himself from the accusations remarking that his campaign manager a one Rashid Baguma was on Anite's campaign team and wondered how Anite can start making attacks on someone who was an architect to her 2016 win to Parliament.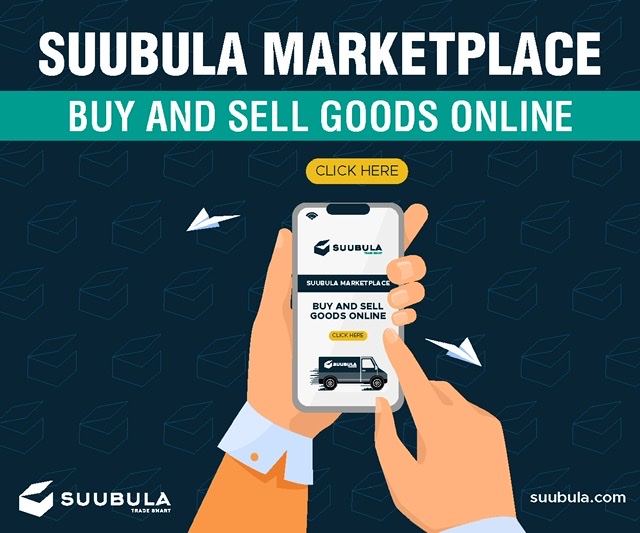 Ayume also denied allegations by Anite that he ordered the beating women during the primaries stating that such actions aren't part of the agenda of the party.
Ayme said he is a professional medical doctor who signed an oath to protect lives and reduce on maternal mortality in Uganda and is aware of how fragile pregnant women are, so he can't be part of the team beating women.