Marabou storks are common in Kampala
Speaker Rebecca Kadaga has directed the National Environmental Management Authority (NEMA) to evacuate all the marabou storks within Parliament after MPs expressed fears that the birds would be agents spreading deadly diseases to the lawmakers.
Kadaga's directive was in response to a complaint raised by Sarah Opendi (State Minister for Minerals) who said she had been overwhelmed by the constant feathers that keep landing on her body each time she comes to Parliament.
"These birds aren't edible, their numbers are increasing and the stench is steadily increasing and it will affect people like myself who are extremely allergic to strong smell. As I speak right now, the feathers are flying around," Opendi said.
She added: "We may inhale these small feathers unknowingly and it causes a danger to our health. We all have genetic diseases; it isn't known what might come out of this of the marabou storks that are here. I want to request that your office takes interest in the matter and finds a way of dispersing them."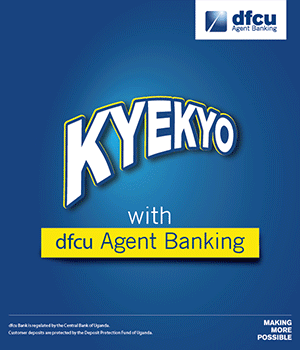 Speaker Kadaga then ordered Tom Okurut, the Executive Director to deploy a team and evacuate the birds for safe custody.
Kadaga also ordered the Legal and Parliamentary Affairs Committee to interface with both Attorney General and Electoral Commission to explain why Government has threatened to throw out nomination forms of candidates whose names don't tally with those on their academic documents.
Jackson Kafuuzi, Deputy Attorney General while responding to the matter that had been earlier raised by Angeline Osegge (Soroti Woman MP) said that Electoral Commission is implementing the directive as highlighted in the Registration of Persons Act on change of names.
However, Kafuuzi's submission was rejected by some MPs like Asuman Basalirwa (Bugiri Municipality) who wondered why aspirants have to undergo the process of change of name if they have provided their marriage certificates.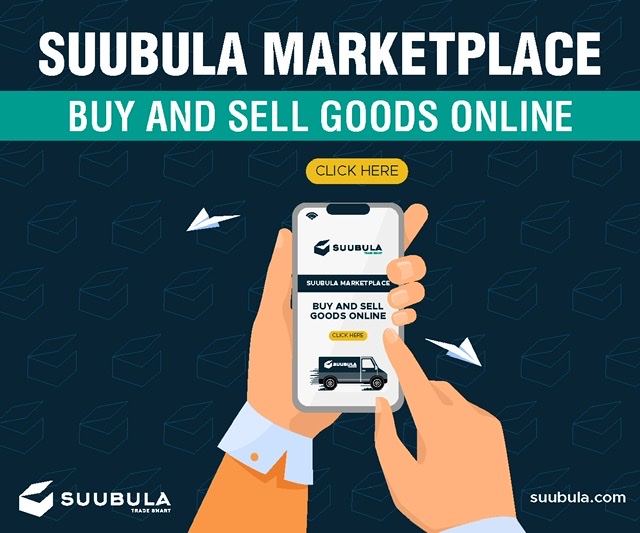 "If the person provides the marriage certificate, do they have to go the process of statutory change of names. This matter is likely to evoke a lot of controversy. I would request that the Attorney General and Electoral Commission do interface with the Legal Committee we reach harmonized position so that Parliament is exhausted. There is a lot of jurisprudence on this aspect that can't be concluded in shortest time on the floor of Parliament," Basalirwa said.
Wilfred Niwagaba (Shadow Attorney General) called out Kafuuzi for failing to understand the gist of Osegge's matter. He wondered why a name obtained after marriage should tantamount to change of name.
"Does that constitute change of name? Definitely it doesn't advice EC not to subject itself to unnecessary litigation. The only thing you need is statutory declaration. You need to revisit the paper and advise EC to comply with the law," he said.
However, Kafuuzi said the new guidelines are meant to shield EC from unnecessary litigation by requiring all nomination forms are intact so opponents of aspirants don't drag Government to court.
Kadaga said the directive highlights discrimination of some sections of society especially women who acquire their husband's names upon marriage.