The Ugandan Information and communications technology sector, including information technology (IT) and business process management (BPM) is "approaching maturity", a report titled 'African Market Trends In Technology Services' released by International Trade Centre today has revealed.
The report, based on research and interviews, analysed the tech sectors of 11 African countries including Uganda and examined enabling factors such as information and communication technology infrastructure, government incentives and the regulatory environment.
One key finding is that trade and retail, financial services, healthcare and agriculture offer the most opportunities for tech firms.
"The country (Uganda) has an established market that is home to regional and international BPM companies. However, a better ICT infrastructure, a more skilled workforce and a more conducive business environment are needed for Uganda to become a premier destination for IT/BPM services," the report obtained by Business Focus, reads in part.
It adds: "Government initiatives such as Uganda Vision 2040 and the ICT Sector Strategic and Investment Plan will support the growth of the sector. These initiatives seek to increase access to and usage of tech equipment, boost the contribution of the sector to GDP and improve access to affordable, high-speed broadband services."
Furthermore, the report says, the transition towards a service-based economy, along with the developments and improvements that come as a result of the transition, will continue to be a major catalyst in the growth and development of the IT/BPM sector.
It adds that a mix of small, medium-sized and large IT/BPM firms serve local and international clients in Uganda.
"The key location of IT/BPM services is Kampala, the capital city and economic epicentre. Most organizations are based in the city, which also houses the majority of technology hubs and IT/BPM companies in Uganda," the report says.
It adds that a mix of local, regional and global players operate in the sector.
Uganda is home to an estimated 30+ IT/BPM companies, including global players like Techno Brain and iSON, and regional and local players such as Service Corps, BDE Consult and Exquisite Solution, the report says.
It adds that there are few 'pure' players in the market.
"Most enterprises offer a wide range of services encompassing business process services, IT enabled services, application development and management, business training, social media management, logistics support services and equipment supply, among others," the report further reveals.
It explains that the Government is trying to build an ecosystem that is conducive for the growth of the sector.
"The National Information Technology Authority plays a leading role in investing in and securing funding for IT/BPM companies and building outsourcing awareness in the local market," the report says.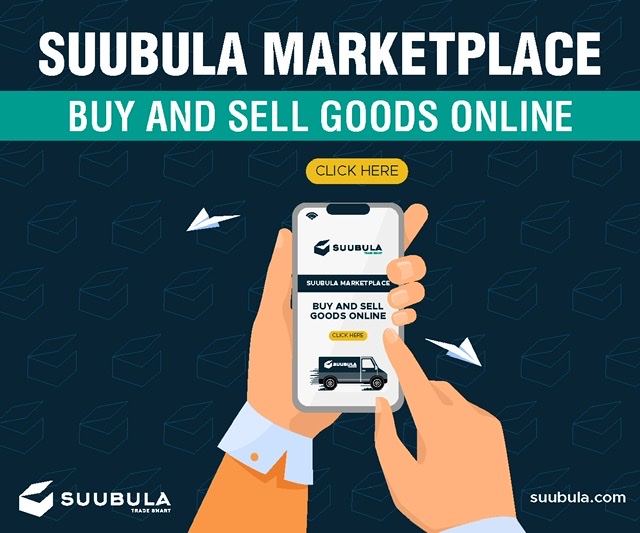 According to the report, Uganda's Tech sector hopes to become a major hub in the region.
"The outlook for the IT/BPM sector is promising. The market value of the technology sector was expected to reach $1.8 billion in 2020 – up from $918 million in 2013," the report says.
It adds that an expanding service economy, growing young population, improving ICT infrastructure, and its proximity to Europe make Uganda an attractive destination for IT/BPM organizations.
"The country is seeking to establish itself as a BPM hub by improving ICT infrastructure and human capital," it says.
According to the World Bank, Uganda exported $39 million in ICT services in 2017, a decline from previous years. ICT services represented 2.4% of all services exported from Uganda in 2017.
"Although the country has a vibrant and growing information technology sector, it is not yet seen a premier destination for IT/BPM services," the report says.