A top Chinese owned Supermarket, Shopping Union has joined the Ugandan market and opened shop at the magnificent Kingdom Kampala Mall.
This is the second anchor client for Kingdom Kampala Mall owned by property mogul Sudhir Ruparelia after Sekanyolya Systems opened shop at the mall barely a month ago.
Shopping Union Supermarket was officially opened Friday morning.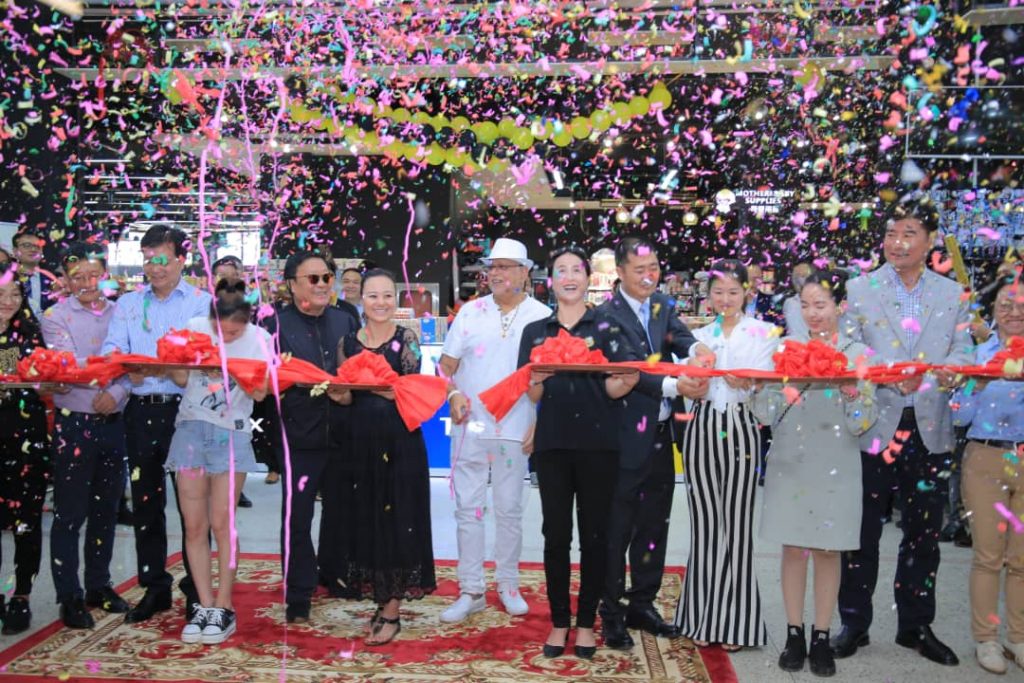 Shopping Union's entry comes a few months after Majid Al Futtaim announced that it will open its first Carrefour stores in Uganda before end of this year.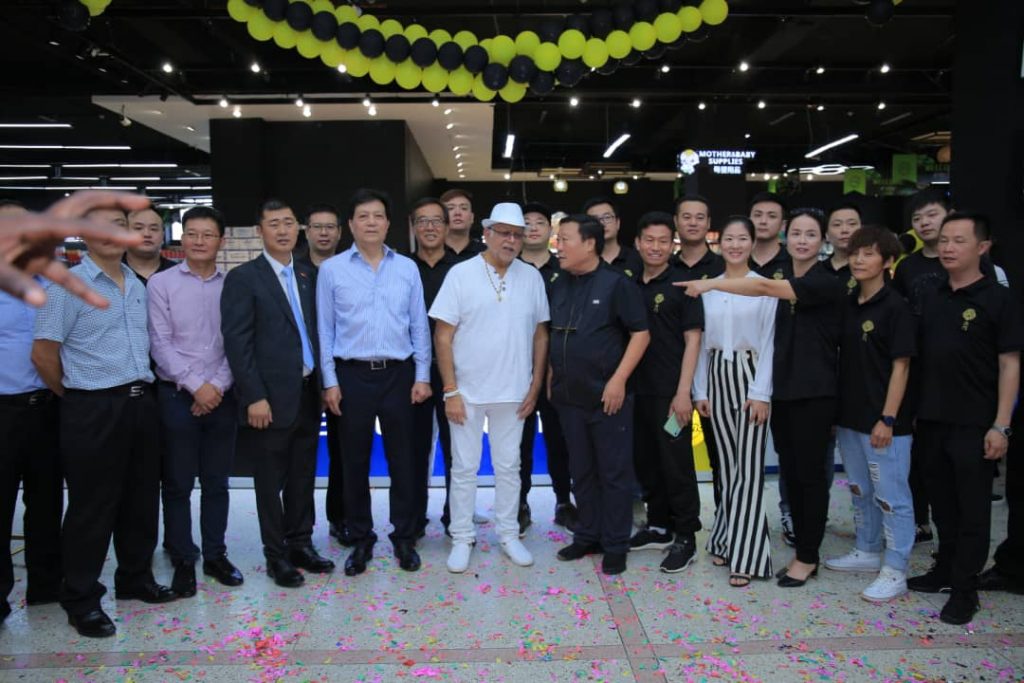 Carrefour's first store will be located at Oasis Mall.
Supermarket business in Uganda has been slowing down due to numerous factors.
In 2017, respected regional retailer, Nakumatt supermarket closed shop in Uganda due to unprecedented debts owed to landlords and suppliers.
The collapse of Nakumatt followed the exit of another Kenyan based Supermarket- Uchumi that closed shop in 2015 after failing to become economically viable in Uganda.
The supermarket chain that was cross-listed on the Uganda Securities Exchange still owes debts to people who had supplied it with various items. However, Nakumatt and Uchumi aren't the first to collapse.
A number of pioneer supermarkets are no longer in existence-possibly pointing to how unprofitable the business has become.
However, Chen Xiao Lu, the Managing Director of Shopping Union Supermarket isn't scared of the 'mushrooming supermarkets' in Uganda and the past history.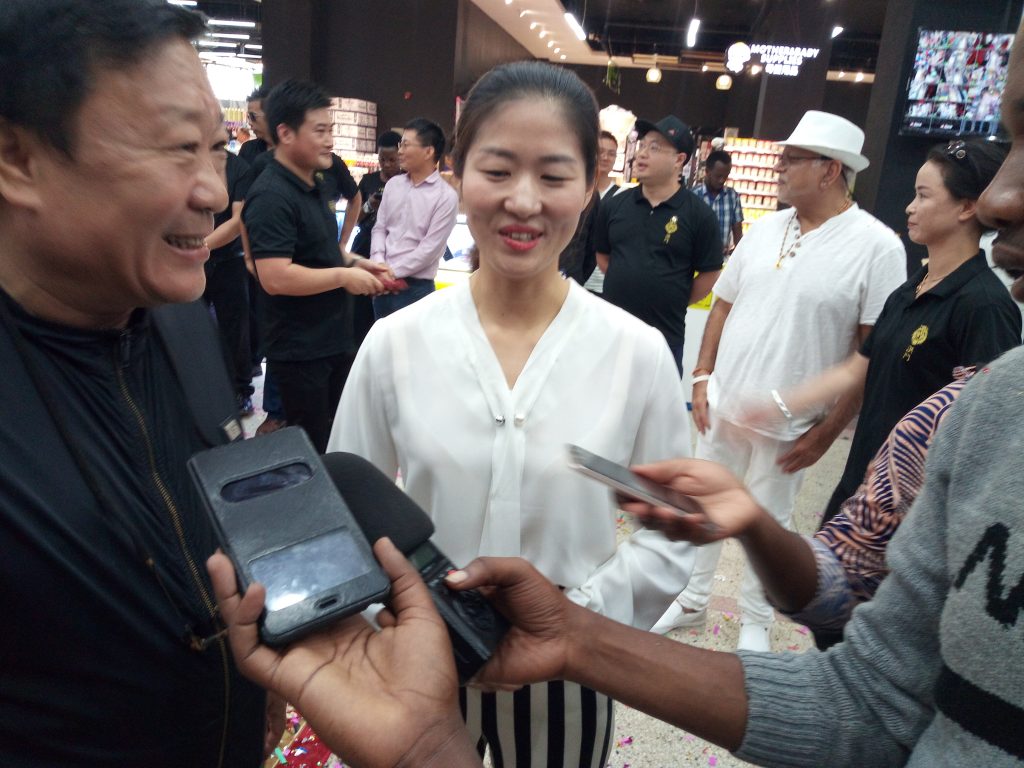 She says that their Supermarket is the biggest in East Africa.
Asked on how they intend to beat other supermarkets especially located in the same area like Mega Standard Supermarket at Garden City, Chen Xiao Lu said their priority is not to make profits but offer quality services.
"This is not a supermarket for the Chinese. It is an international market targeting Ugandans, Europeans, Indians, Chinese and all different kind of people," Chen Xiao Lu said, adding that they will endeavour to offer the best price. The supermarket is spacious and has a variety of items both local and international. The biggest advantage it has over other supermarkets is the ample parking space it has and how quickly one can get in and out.
Speaking at the launch as guest of honour, Sudhir said he was happy to have a client of such magnitude at Kingdom Kampala Mall but most importantly the service the Supermarket will offer to Ugandans.
"Now other supermarkets should be ready for competition," Sudhir said, adding that the Supermarket will not only pay taxes, but also employ Ugandans directly and indirectly.
The tycoon also commended government for the favourable investment climate in the country.
"The favourable (investment) conditions in the country have allowed foreign investors to invest in Uganda. However, more has to be done to allow others to invest," he said.
The Shs1.2 Trillion Kingdom Kampala Mall was officially opened in May 2019.