Tea brewer Gold Crown Beverages has filed an insolvency petition against retail chain Nakumatt seeking to recover a KSh60 million debt it says has remained unpaid since January last year, reports the Daily Nation.
The suit comes barely two months after another firm—African Cotton Industries—filed a similar application before the Milimani High Court seeking to wind up the retail chain.
Gold Crown says that its repeated demands to Nakumatt for settlement of the debt fell on deaf ears, prompting it to serve the retail chain with a statutory demand on June 2, this year.
ALSO READ: Nakumatt Woes Deepen, Workers Go Four Months Unpaid
Under Kenyan law a firm or individual served with a statutory demand must within 21 days pay all or part of the liability due, or face court action that could end in an order for liquidation.
Gold Crown has revealed in fresh court filings that it has over the past two years held back on several bankruptcy offences committed by Nakumatt through failure to pay for tea supplies, forcing it to institute the insolvency petition.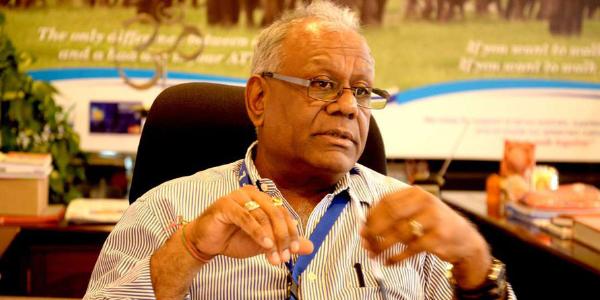 Gold Crown Manufacturers is the processor of Kericho Gold, Baraka Chai and London Fruit and Herb brands of tea.
ALSO READ: EXCLUSIVE: Nakumatt Secret Government Bailout Plan Leaks
Nakumatt is yet to respond to the petition. High Court deputy registrar Elizabeth Tanui yesterday ordered Gold Crown to advertise its petition to the public before the liquidation proceedings can continue.
She asked the parties to appear before her on September 18 to confirm if her orders have been complied with and to give further directions.
Gold Crown says a joint business plan presented to it by Nakumatt in March last year indicated that all outstanding debts would be settled within 45 days, but that the same is still outstanding.
"As at June 28, 2017 Nakumatt was justly and truly indebted to Gold Crown Beverages (and remains so indebted) in the aggregate sum of Sh60,738,069.47 being the amount due for payment of Gold Crown Beverages' invoices in accordance with the joint business plan, March 2016-February 2017 of Nakumatt," says Gold Crown.