Lawyers of property mogul, Sudhir Ruparelia have objected to the case in which Bank of Uganda (BoU) sued their client (Sudhir) for allegedly fleecing his own bank (Crane Bank in receivership) of Shs397 billion in fraudulent transactions.
Ruparelia through his lawyers of Kampala Associated Advocates (KAA) today presented a preliminary objection against the Central Bank case before the Commercial Court judge David Wangutusi.
The lawyers asked the court to dismiss the BoU case, arguing that it overstepped its mandate in filing the case.
According to Counsel Elison Karuhanga of KAA, when dissolving a bank, BoU had three options.
"It (BoU) can put someone in management in what is called Statutory Management, Receivership or Liquidation; it chose to go for receivership. Under the law, specifically only the Manager and the Liquidator can sue; a suit cannot be filed by the Receiver (Bank of Uganda)," Counsel Karuhanga said.
He said the functions of the receiver are four and revolve around selling the institution.
"The receiver can't be sued for that act (selling the institution). His action is protected by the law; he can't be sued as a receiver and similarly, he (receiver) cannot sue anyone," he said, adding that the law gives the receiver 12 months to carry out his function.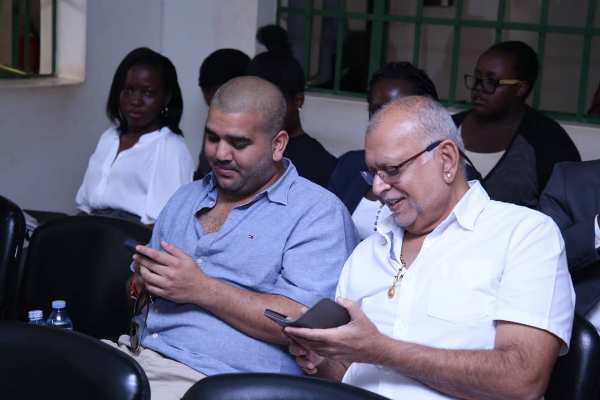 The lawyer made the objection when the case filed in January 2017 by BoU came up for hearing today.
The case has been adjourned until 26th August 2019.