Hector Cuper, the Egypt coach, has dismissed suggestions that Mohamed Salah is on the verge of quitting international football.
The Liverpool forward is reportedly unhappy with the Egyptian football federation at being used for political ends, including being pictured with controversial Chechen leader Ramzan Kadyrov, a man accused of human-rights violations.
Egypt have been based in the Chechen capital Grozny, with Kadyrov making Salah an honorary citizen of the Russian republic.
A miserable tournament for Cuper's team ended with a surprise 2-1 loss to Saudi Arabia in Volgograd, a third successive defeat which left them pointless and bottom of Group A.
Speaking about Salah potentially quitting the national team, Cuper said: "I don't think so, I don't think so. I don't think it's true because all of those who are here – and those who couldn't come – really, really support and appreciate the opportunity of playing for the national team, so I don't think that's true."
Both teams were already eliminated ahead of this dead rubber following successive defeats against Uruguay and hosts Russia.
Salah lobbed Egypt ahead with their first World Cup goal from open play since 1934, but his celebration was notably subdued.
The 25-year-old, who also scored with a penalty in the previous match against Russia, then missed a golden chance which could have helped them end the competition on a high.
After Egypt's 45-year-old goalkeeper Essam El-Hadary – the oldest player to appear at a World Cup – saved a penalty from Fahad Al Muwallad, Saudi Arabia turned the game around thanks to a second spot kick, converted by Salman Al Faraj, and Salem Al Dawsari's dramatic injury-time winner.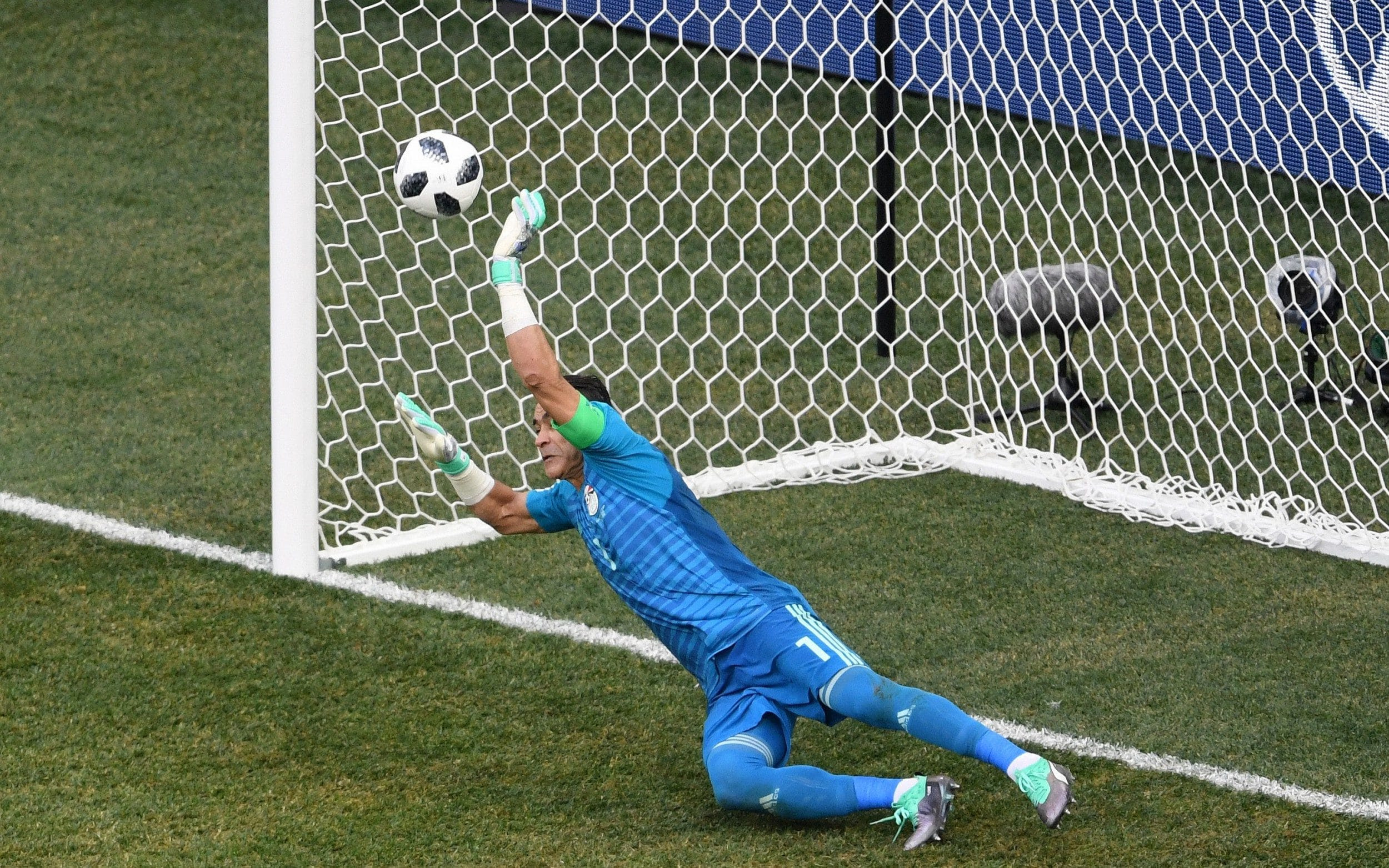 Despite finishing with three defeats from three games, Cuper felt his players performed well in Russia and were unlucky to lose two games to late goals.
"I think we have played well, it's true that the results weren't good, we have lost all three matches," said the Argentine, whose contract expires at the end of the tournament.