Tagore Living Apartments was officially opened today
Meera Investments Ltd, the real estate and property arm of the Ruparelia Group of Companies Saturday officially opened Tagore Living, the Group's first built-to-sell residential condominium project located along at Kira Road.
A condominium is a large property complex divided into individual units and sold.
Launching the project, Jyostna Ruparelia, wife to property mogul Sudhir Ruparelia said that Tagore Living offer buyers a unique one-off opportunity to invest in a development – either as a long term rentable investment or to live in.
"Tagore Living is aimed at creating an opportunity for both Ugandans and foreigners to invest and own property in Uganda, for either residential or investment purposes," Jyostna said, adding: "It is a residential project with luxurious and elegant living experience."
She was accompanied by Sheena Ruparelia.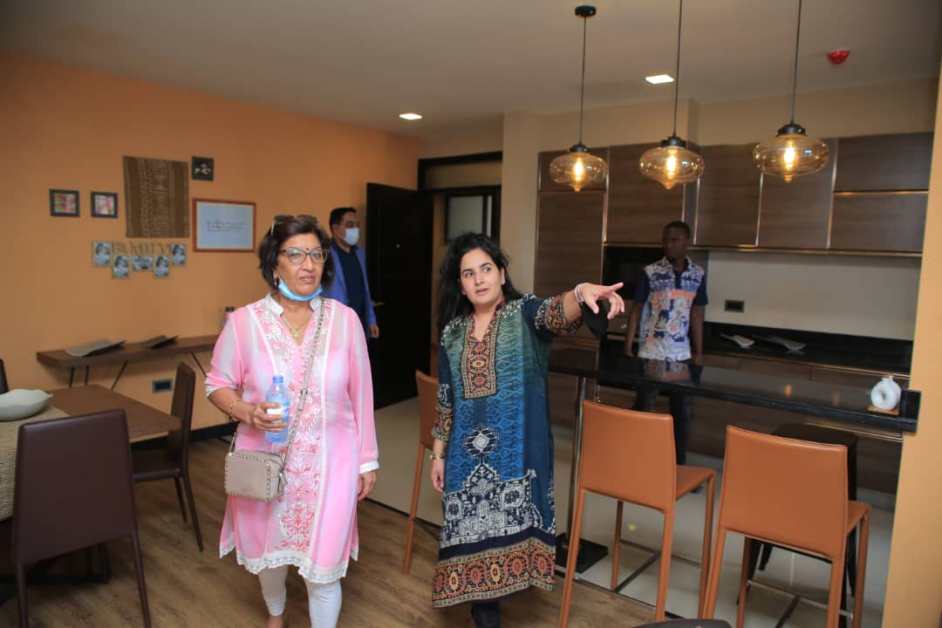 Jyostna revealed that the project has 28 apartments but five are left for sale.
"We started selling these apartments off plan," she said, adding that each apartment is well priced, giving anyone any opportunity to own the apartment with flexible payment plans.
She said land is becoming very expensive, making it difficult for people to build houses.
"That's why we have come up with build- to sell apartments. It makes financial sense; you have a property instantly. You can move in and use it as collateral instead of building slowly," Jyostna said.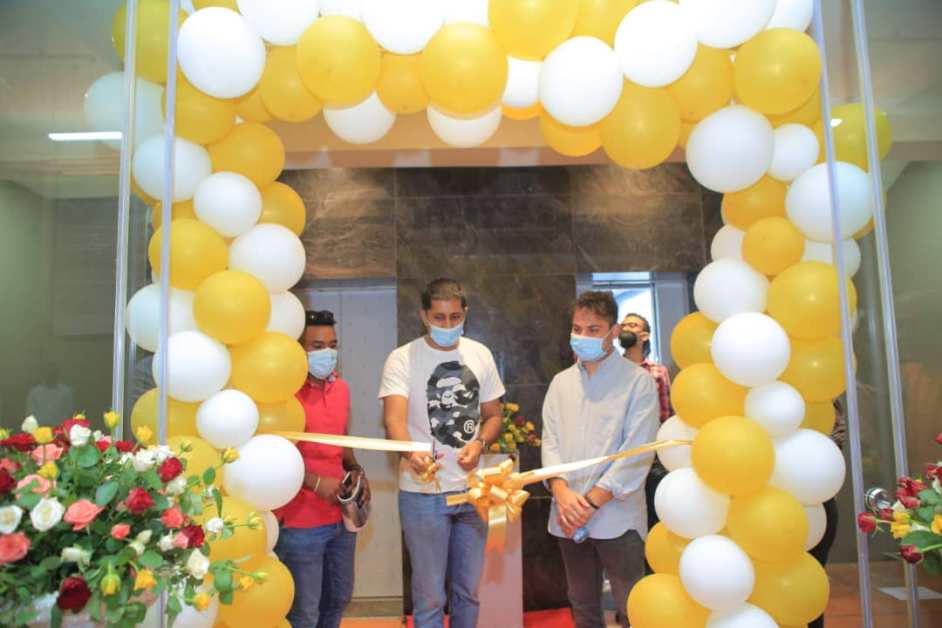 She noted that the apartments are state of the art.
"They are built in a way to avoid as much maintenance as possible," she said, adding that security, water and electricity are all guaranteed.
The apartments have 2-3 bed rooms.
Asked about the costs of the apartments, Jyostna said: "We have apartments starting from US$210,000 (Shs772.7m), but we have flexible payment terms to ease cash flows and make it affordable for everyone."