Businessman Rajiv Ruparelia, son to Uganda's richest man, Dr. Sudhir Ruparelia Saturday evening held a glamorous first wedding anniversary at  Speke Resort Munyonyo.
Rajiv held his marvelous wedding with his sweetheart Naiya at a Picturesque Country Palace in London in August last year.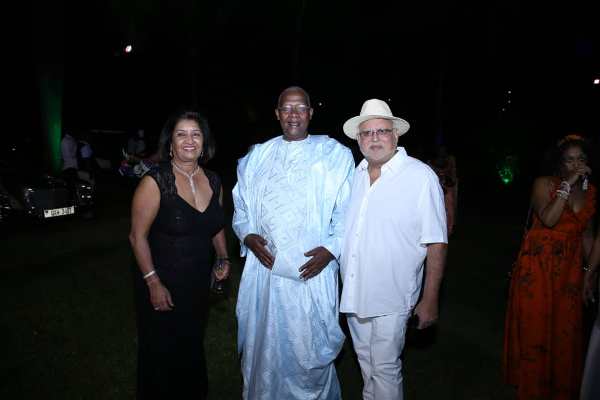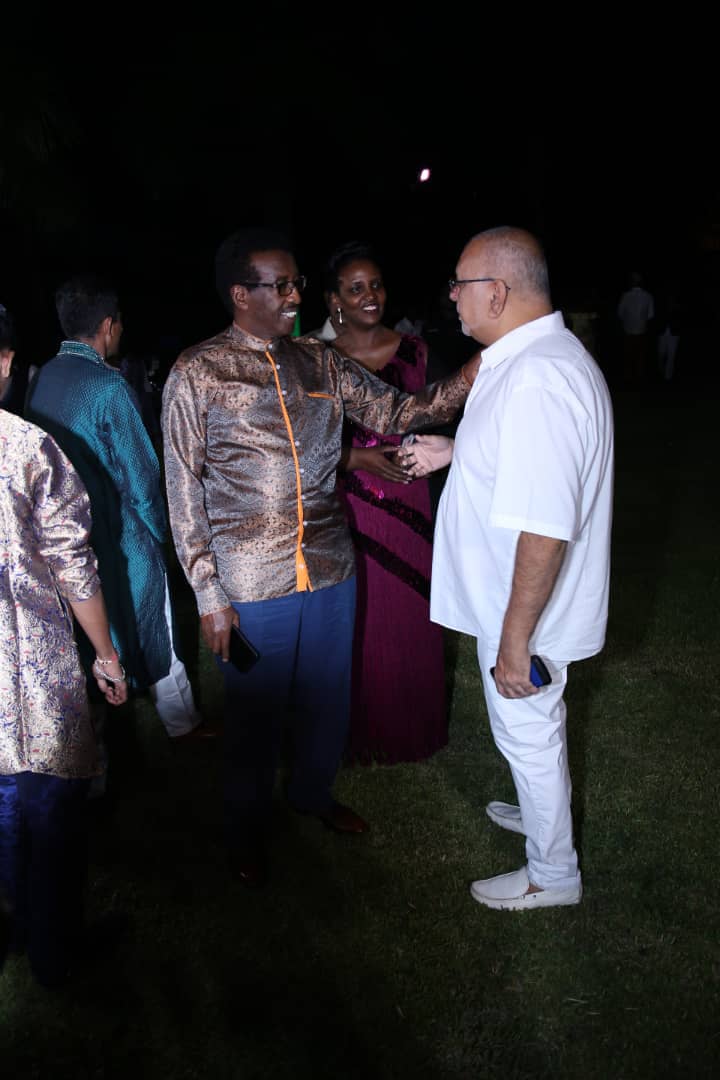 The only invite event attracted Uganda's creme de la creme in business, politics and entertainment. Among the notable guests included Speaker of Parliament, Rebecca Kadaga, former Prime Minister, John Patrick Amama Mbabazi, Foreign Affairs Minister Sam Kutesa, Major General (Retired)Jim Muhwezi Katugugu and his wife Susan Muhwezi, businessman Martin Aliker and French Ambassador to Uganda, Stéphanie Rivoal among others.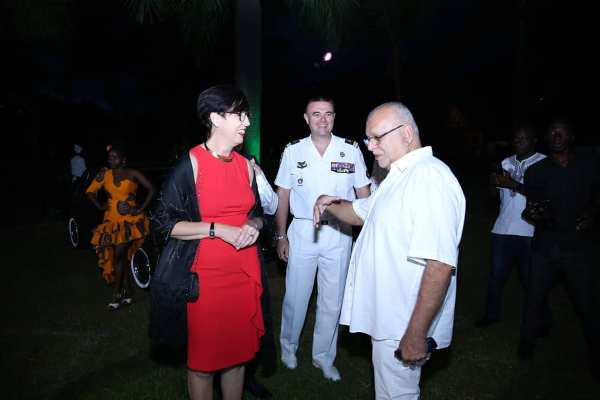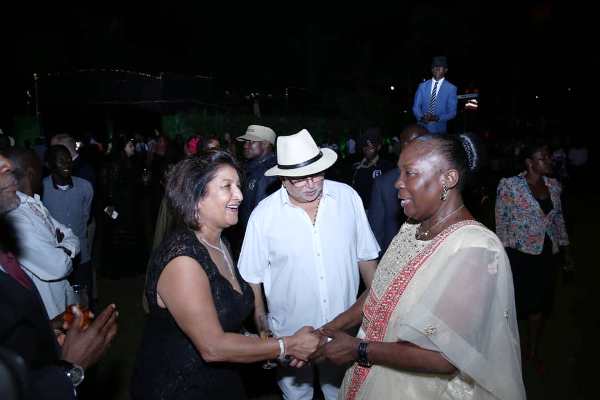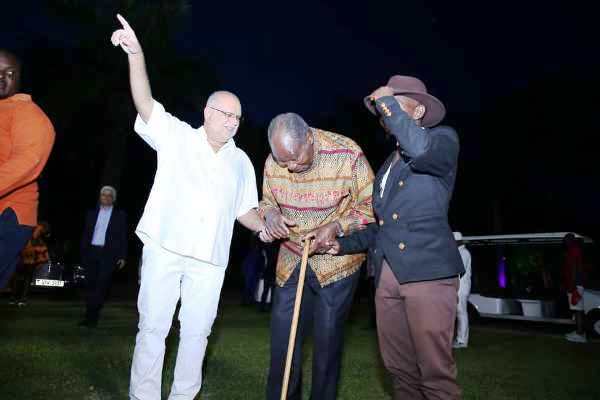 Rajiv met Naiya , a daughter of wealthy British couple Sudheer and Rita Khagram while they were attending university in London.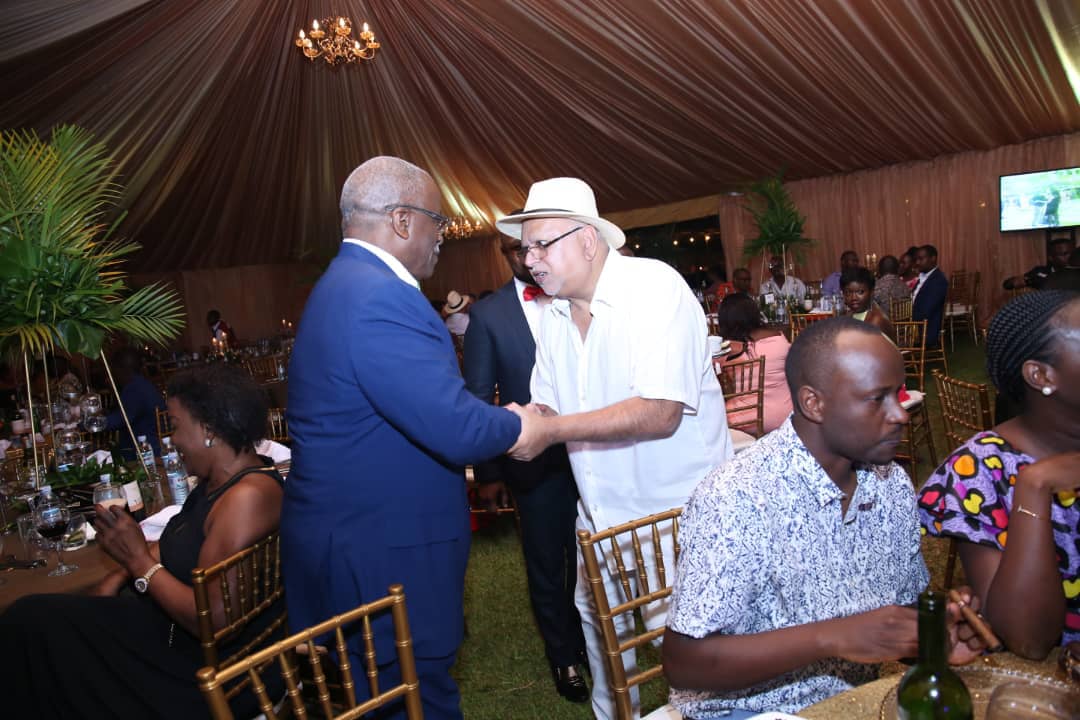 Rajiv is the Director of Ruparelia Group that comprises of   Victoria University, Speke Resort Munyonyo, Speke Apartment and Crane Management Services   among other businesses.
In his speech, Sudhir, who was accompanied by his wife Jyostna Ruparelia thanked his "handsome son" for settling down with Naiya. He also thanked and congratulated him upon their one-year anniversary, asking him to emulate his parents who have been married for over 40 years. Sudhir concluded by thanking guests turning up in large numbers, noting that it was a sign of love to his family.
Rajiv, who was also accompanied by his dear wife, thanked the guests for the love. He also thanked his parents for raising him well and giving him the best that he and his siblings needed in life. Check out the photos to see who attended the colorful event.