President Yoweri Museveni on Saturday commissioned operations of seven small to medium manufacturing and assembly plants in Namanve Industrial Park.
These set-ups are a result of deliberate measures taken to make Uganda a desirable investment destination. It is why, rather than focus on direct taxes, we stress job creation which improves our people's incomes and their purchasing power, Museveni said.
He added, "Indeed, I have seen many of our children employed in these factories to man points of production and assembly lines. These are earning some money and also getting skills."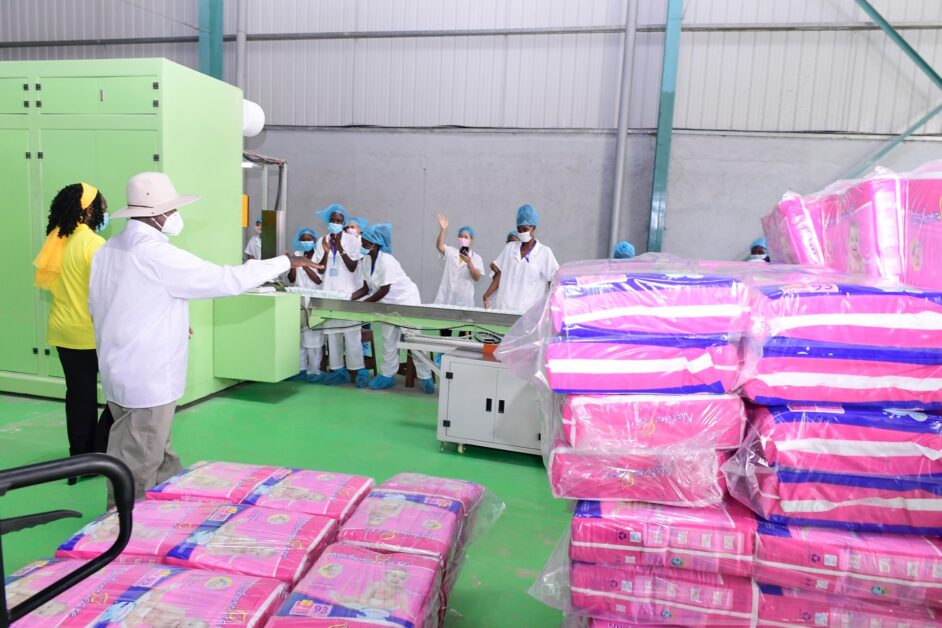 He also appealed to investors to consider partnering with Uganda saying the country is in a number of different trade agreements that they can benefit from.
"To the investors, besides our local and regional markets, we have different agreements internationally such as AGOA, Everything But Arms for the EU market, and concessions on over 400 products to the Chinese market. All of these are on a non-tarrif, non-quota basis," he said.