Young tycoon Rajiv Ruparelia, through the Ruparelia Group owned Crane Management Services Limited, is offering city traders three months rent-free space at the newly opened Electrical Plaza, to operate their businesses without the headache that comes with meeting rent dues.
Located in the heart of the Ugandan capital on Plot 11 Market Street, this property is one of the modern commercial buildings in downtown, Kampala.
The plaza in Kiyembe Lane in the Kampala Central Business District (CBD), boasts of spacious lockup shops and office space that will accord you the luxury of working in a conducive environment, which is strategically located in the heart of the city for the convenience of bother traders and clients.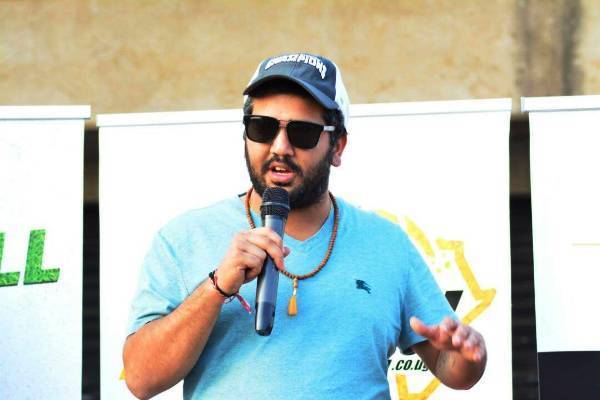 Each unit is designed to support needs of retailers and wholesalers, yet offering convenience to customers. The overall effect of this building is an everlasting impact to every retail businessman!
Reports reveal that the Three months Rent-free offer is available on a first-come first-serve basis and will last only a limited time, so traders are encouraged to rush before the opportunity before it expires.
Besides the serene business environment, Electrical Plaza also offers both traders and clients ample, secure parking space, which ensures a very convenient business environment.