Some of the Council members interacting after their first meeting
Victoria University Wednesday sworn-in 14 New Governing Council Members and has sets its eyes on attaining a charter status.
The Council is made up of Joram Kahenano (Chairperson- Specialized in Leadership), Joseph Biribonwa (Vice Chairperson- Specialized in Governance), Rajiv Ruparelia (Member-Representative of Directors), Dr. Chirag Kotecha (Member-specialized in Health), Andrew Mwenda (Member- Specialized in Journalism), James Kalebo (Member-specialist in education), Dr. Mary Kanyiginya (Member-Specialized in Human Resources), Sameer Thakar (Member- Specialized in Finance), Dr. Consolata Kabonesa (Member Specialized in Gender/ Senate), Rashid Ssemambo (Member-Specialized in Law), Dr Lawrence Muganga (Member- Specialized in Education), Mark Serebe (Member as Guild President of the University), John Bosco Waliraki (Member- Victoria University staff representative and Katusabe Ssemwezi (Ex-Officio-University Secretary). They were sworn in by Her Worship Agnes Nkonge.
Speaking to journalists after the swearing in, Council Chairperson Kahenano said the immediate task of the Council is to ensure that Victoria University that is owned by Ruparelia Group of Companies gets a charter status.
Under the Universities And Other Tertiary Institutions Act, 2001 (As Amended In, 2003 And As Amended In, 2006), "Charter" means a charter granted by the President under this Act as evidence that the University meets the requirements and standards of academic excellence set by the National Council. In simple terms, a chartered University is comparable to a Public University.
According to Kahenano, "We have already made an application (for a charter to the National Council for Higher Education); the Council is going to concentrate on those things that NCHE requires of us. We have looked at the infrastructure and set up."
When asked the expansion plans of the University as it eyes charter status, Rajiv said as the Ruparelia Group, they believe in strong and quality education.
"The beautiful thing with higher education, it has no boundaries, it has no limits. The only limitation is 'ourselves' and that limitation will come from the Council and Management on how they wish to drive this University."
He noted that if the Council and management want to drive the student numbers to 30,000, the Ruparelia Group of Companies will be more than happy to build a campus/University that will accommodate the needed numbers.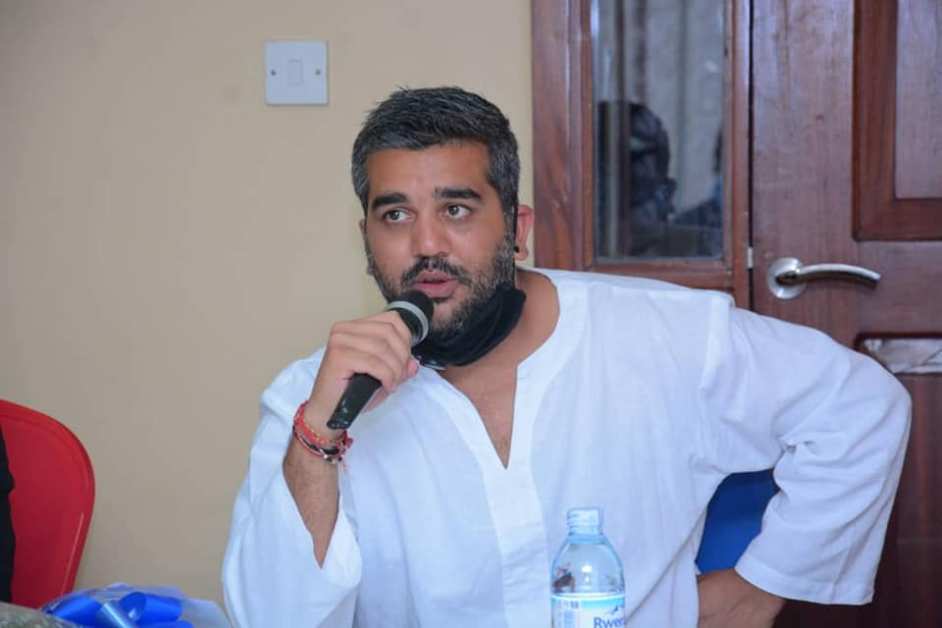 "We believe in the Council and Management. They are effective and playing their roles. We will fully support the Council of members and management; the Ruparelia Group will give everything it needs not to stop this growth," Rajiv said, adding that the University can expand by opening up various campuses in various parts of the country.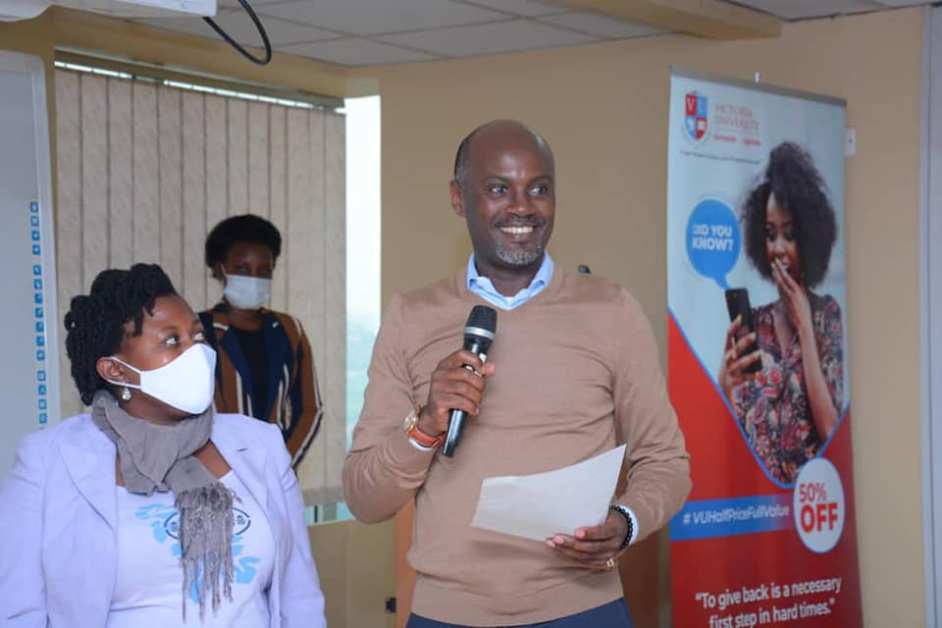 Victoria University is one of the fastest growing Universities in Uganda, having been opened in 2011. The Ruparelia Group took over the University in 2013.