A Vehicle being inspected at Kawanda Inspection Centre
SGS, a company contracted by the Ugandan Government to carryout motor inspection, verification, testing and certification has refuted reports that it has been evading taxes.
Appearing before Parliament's Physical Infrastructure Committee chaired by Nakifuma County MP Robert Kafeero Ssekitoleko today, SGS lawyers led by John Teira and Country Manager, Kanvaly Bamba said that the parliament report that alluded that they evade taxes is false.
Teira told MPs that they have all the URA stamp duty indicating how they cleared all taxes.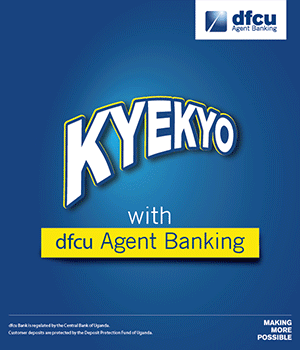 He also tabled all the stamp duty receipts before the committee for proof.
The SGS Country Director, Bamba asked Parliament to speed up its investigation report to enable the company resume its work of vehicle inspection to avoid much losses.
He stated that currently they are paying 0ver 60 workers using borrowed funds although the company's operations were halted in 2017.
He said that they are ready to resume when cleared.
He also reported that SGS will cut on its charges for vehicle inspection as a measure to avert the assumption that their charges are a burden and complying with the parliament demand to reduce on the cost to the vehicle owners.
However, the committee members questioned SGS officials why their motor inspection centres are placed near roads and in some in road reserves hindering road extension.
Kafeero said that all the government officials who authorized the construction of the SGS on government land are going to be summoned to appear before the Committee tomorrow to explain why they decided to put inspection structures on the road reserves.