By Aloysious Kasoma
Uganda Clays Ltd (UCL) is recovering steadily from turbulent times. The company shareholders are happy that UCL has given them 1% dividend for two successive years.
During UCL Annual General Meeting held at Sheraton Hotel on Thursday afternoon, the Board of Directors announced that the company had 4.5% growth in revenue from Shs26bn in 2016 to Shs27.2bn in 2017.
The outgoing Chairman Martin Aliker said  the minimal progress in performance came amidst "a very challenging and competitive environment, prolonged drought with eminent famine, the unsettled civil conflict in South Sudan, the depreciating shilling value, increased cost of petroleum products and the general increase in the labour costs."
UCL Managing Director, George Inholo said that the company continued to
focus on staff motivation, intensifying sales and marketing activities to grow revenues. This was characterized with opening up of new outlets in priority markets.
"We have segmented the country into 5 territories. We have 17 selling points across the country and we have several innovations we are going to launch this year," he said.
According to Inholo, the company is slowly getting back on its feet considering the fact that it has been making losses in the past years.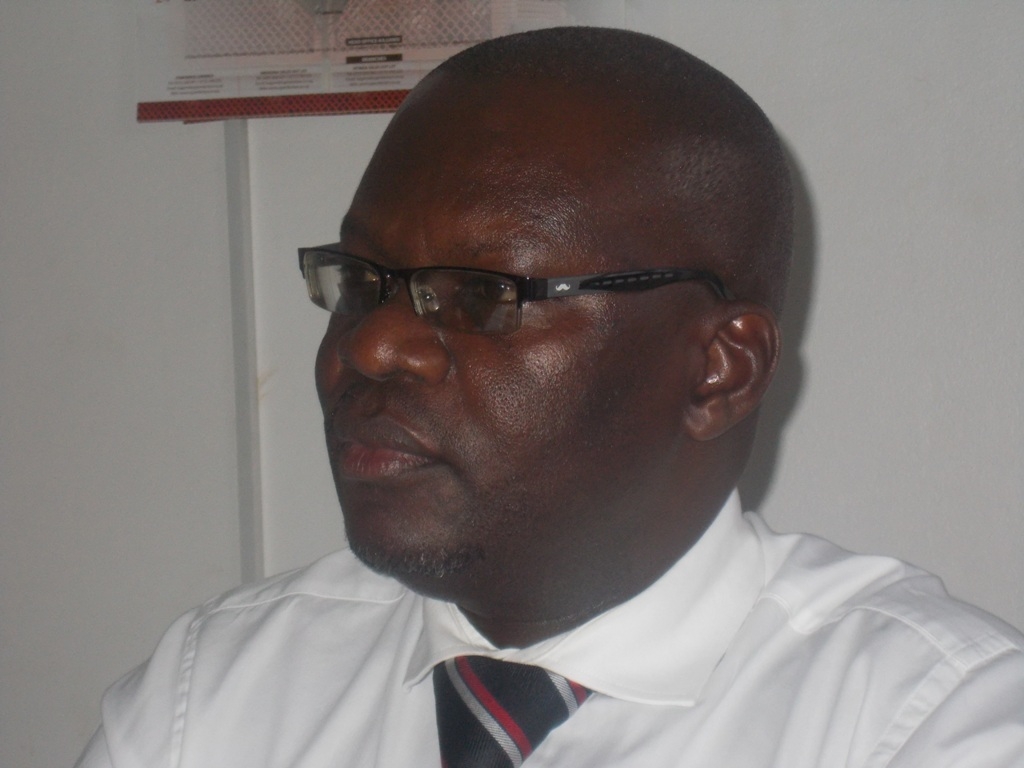 He is confident that Uganda Clays is in the right direction.  "Our company hadn't paid a single dividend for 6 years. 2016 and 2017 we have now paid 1% and we expect the financials of this year to be better than last year," he said.
He added that the company is facing unfair competition that calls for regulation on clay.
Debt Burden and Kamonkoli
It reported that despite National Social Security Fund turning part of the previous debt of approximately Sh11bn into equity and acquiring a majority shareholders status of 32.5% on the board, Uganda Clays still owe NSSF Shs20bn.
NSSF's Managing Director Richard Byarugaba said that it is impossible to change the above amount into equity for the second time.
"If we convert the current debt into equity, the shareholders will be eluded and we will own more than 51%. We are looking for an investor to come in and share the risks with us. Kamonkoli needs about Sh1bn because in its state, in Luganda they call it "Kukona" – (Stalled)," he
said.
One of the shareholders (names withheld on request) asked the board to close the Kamonkoli branch in eastern Uganda because it has become a liability due to constant losses.
It is reported that the
Kamonkoli branch has suffered back to back losses since inception. In 2016, it made a loss of Shs700m before increasing to Shs800m in 2017.
"We want Kamonkoli out, we won't be suffering year in year out," the shareholder said.
However, Inholo responded that it is not a good idea due to proximity and strategic reasons. He said Kamonkoli has quality clay and have since moved on using much cheaper coffee husks and the cost of spending has reduced by 50%.
"This is our serving point for the people from the east and neighboring countries. It will be more expensive to deliver products from Kajjansi to Kenya," he said.
He added that as the current administration, they inherited the problem.
However, right now it is not making any sense but it is easier to serve outside Uganda in the east through Kamonkoli.
"We may not see the results now but behind the scenes a lot is being done to make sense from Kamonkoli until we get a strategic partner to invest in," he concluded.