US President, Donald J. Trump took to his twitter account yesterday to celebrate the rescue of American tourist and tour guide who were abducted in Queen Elizabeth National park last week.
Trump tweeted: "Pleased to report that the American tourist and tour guide that were abducted in Uganda have been released. God bless them and their families!"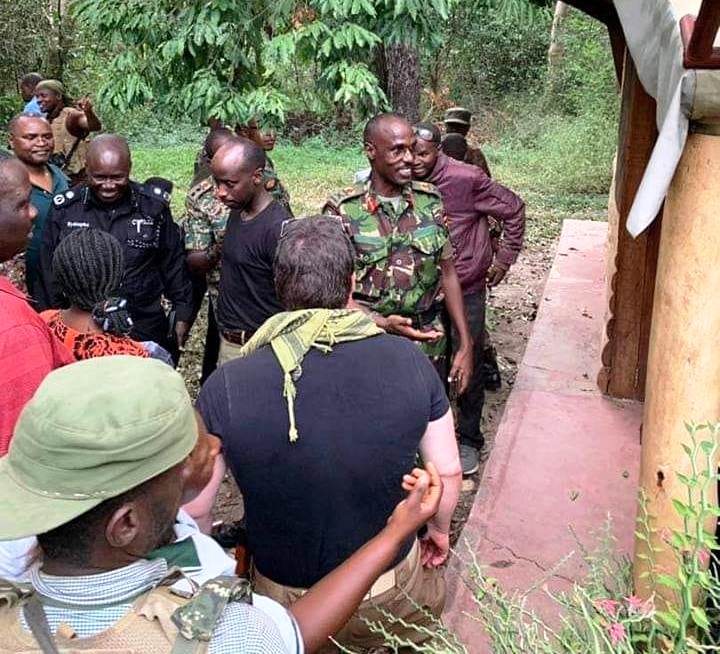 This followed confirmation that the Police and sister security agencies had rescued Kimberley Sue Endicott, an American tourist together with the senior tour guide, Jean Paul, who were kidnapped on gunpoint last Tuesday, 2nd April, 2019, while on an evening game drive at Queen Elizabeth National park.
"The two were recovered unharmed, in good health and in the safe hands of the joint security team," Fred Enanga, the Police Spokesperson said in a statement, adding that the public will be updated progressively on the matter.