The Innovation Village in partnership with Mastercard Foundation's Young Africa Works program, has announced a nationwide program to strengthen success of youth start-ups in Uganda.
The program dubbed, 'Business Foundations – Start Your Startup' will provide foundational knowledge, skills, and tools required for one to start their business, or increase the chances of survival for their very early start-up business.
While commenting on the upcoming program at the Innovation Village offices in Ntinda- Kampala, The Venture Lead Anthony Kagimu noted that the youth today have no choice but to cultivate an entrepreneurial culture to be able to create the much-needed job opportunities to improve Uganda's socio-economic transformation.
"Entrepreneurs play a critical role in our economic growth by providing solutions to our community's most pressing challenges. These same solutions if refined and supported have the opportunity to scale, create jobs and in turn serve their purpose in contributing to the country's overall GDP," Said Kagimu, adding "Therefore, the foundational phase when starting a business is critical for the longevity of a business something many aspiring entrepreneurs tend to ignore. This program will share experience, product knowledge and industry skills to bolster the success levels of our ventures."
A nation-wide survey carried out in 2013 by the Global Entrepreneurship Monitor (GEM) revealed that Uganda has one of the highest entrepreneurial rates in sub-Saharan Africa and the world, mostly represented in the 1.8 million informal firms. The same businesses when started rarely live to celebrate their first birthday.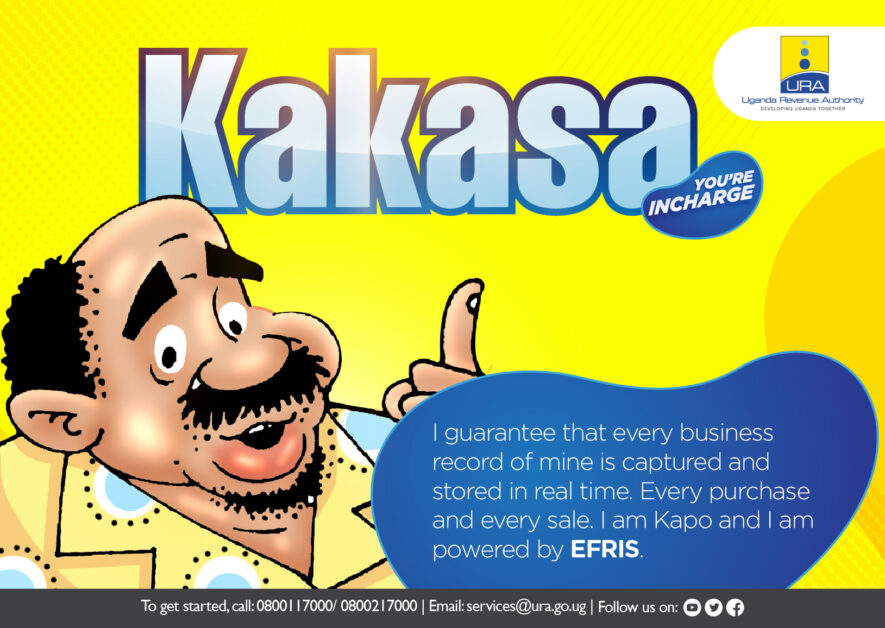 Kagimu added, "The Innovation Village's core mandate is to enable and unlock potential among start-ups and entrepreneurs but at the same time find sustainable solutions to provide a business eco-system. This program will meet these expectations by equipping the youth with the right skills and tools to venture into business with insight into major stages of growth, investment readiness to then fully executing a business plan."
Commenting on the program and its significance, Samuel Yalew Adela, Country Head Mastercard Foundation Uganda said, "We want a world where young people are included and are thriving and their leadership and contributions matter. A future where young people are driving transformative change and achieving their full potential. That remains the overriding rationale for our Young Africa Works Strategy. This, the 'Business Foundations – Start Your Startup' is one sure way to achieve this grand objective."
The program will be delivered at The Innovation Village spaces as below.
24 – 25 February 2021 – The Innovation Village Kampala (Ntinda)
26 – 27 February 2021 – MoTIV Makerspace Kampala (Bugolobi)
01 – 02 March 2021 – The Innovation Village Jinja
04 – 05 March 2021 – The Innovation Village Gulu
10 – 11 March 2021 – The Innovation Village Mbarara