Makerere University Business School (MUBS) Principal, Prof. Waswa Balunywa (pictured) says Universities have a number of proposals for Education Ministry which can be used to reopen universities but government has never consulted them.
He adds that Government should let universities come up with their own plans on how they plan to implement the standard operating procedures issued by the ministry of health so that universities can resume their operations.
Balunywa made the remarks while appearing before the Public Accounts Committee chaired by Budadiri West Member of Parliament, Nandala Mafabi.
It should be noted that as one of the measures to combat the spread of COVID-19, the President in March this year closed all schools, universities and institutions of higher learning and up to now they have remained closed.
Balunywa says that as universities, they already have enough infrastructures in place which can be used to enable students conduct their studies while following the standard operating procedures of the ministry of health but says that government is yet to meet them.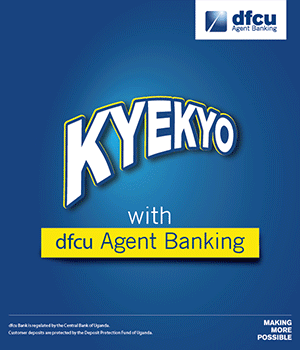 He says that their masters' students and some disciplines have been having online studies from any part of the country and it had worked perfectly.
Balunywa also wants government to assist them in meeting the huge costs demanded by National Council for Higher Education to accredit new campuses saying that these costs are deterring universities from extending education to other parts of the country.
This is after the auditor general in his report for 2018/2019 complained about the university setting up campuses that are yet to be accredited and confirmed by National Council For Higher Education.
Balunywa informed the Committee that they had three campuses in Arua, Jinja and Mbale that required confirmation by the NCHE, but says the visit by the Council cost them Shs100m.
Balunywa says that there is need to support institutions to give education by subsidizing the cost of starting up these campuses which is costly.
On the issue of domestic arrears, Balunywa has attributed this on the problem of underfunding and has asked the committee to assist them with this issue.
He says that for the last five years, MUBS has been receiving Shs3.7bn to cater for non wage items like NSSF- 2.7 billion, living out allowance for government sponsored students of Shs1.4 billion, feeding students- Shs1.3 billion and utilities-Shs1.07 billion.