The bodies of the 12 Ugandan soldiers who were killed in an ambush in Somalia on Sunday have been flown home.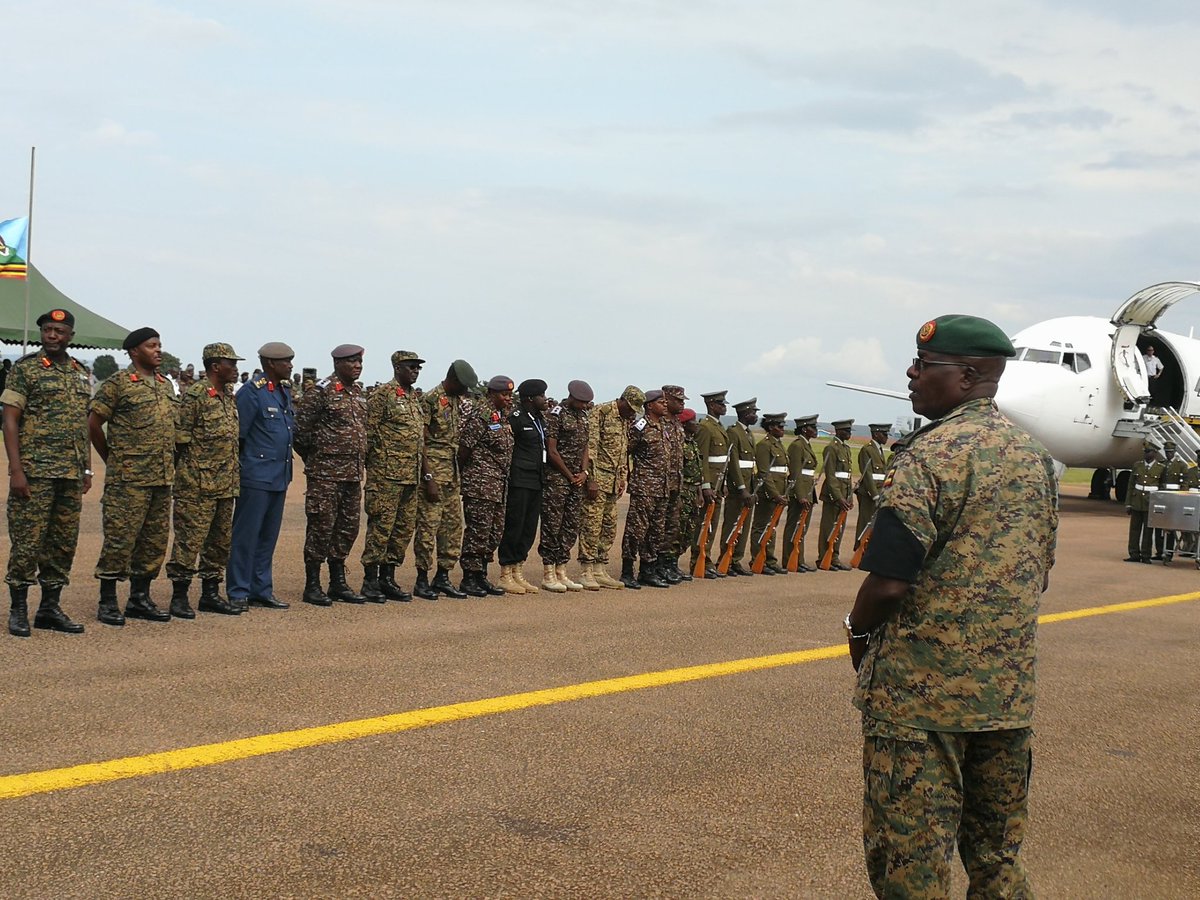 A military ceremony was held when their bodies arrived at Entebbe airport.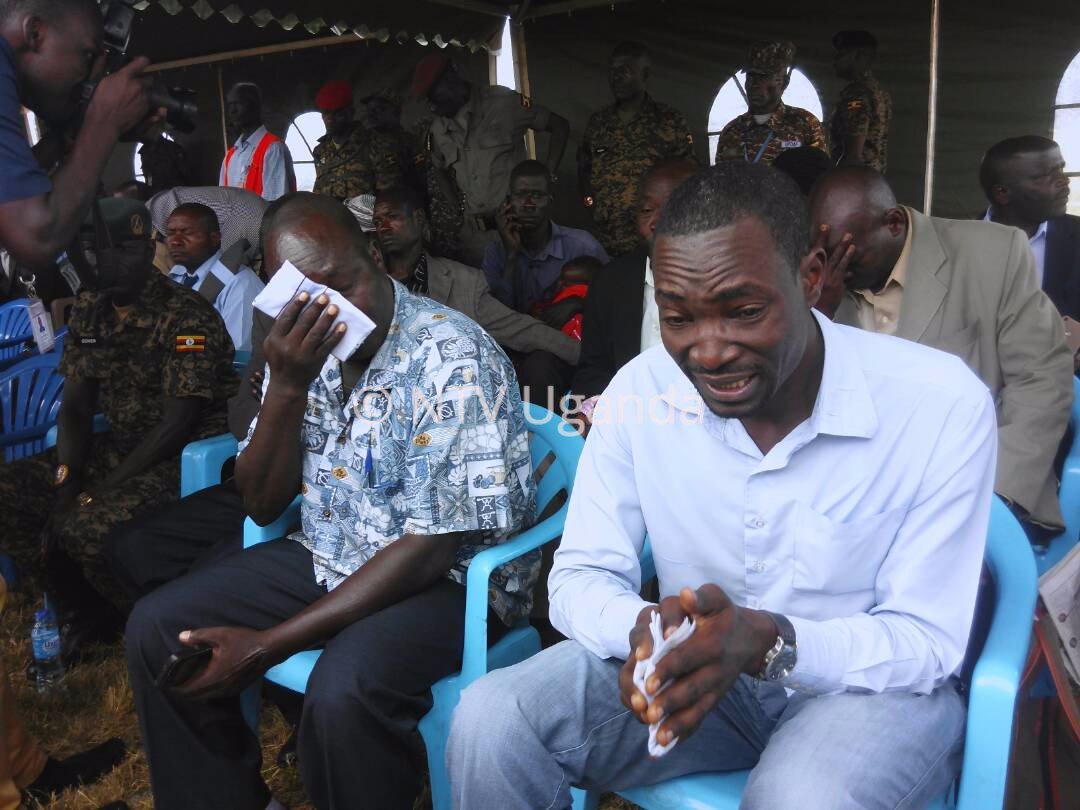 Family members were also present, and some were in tears when the plane touched down.
Ugandan troops make up the largest contingent of Amisom – the African Union force which is supporting the government in Somalia in its fight against al-Shabab militants.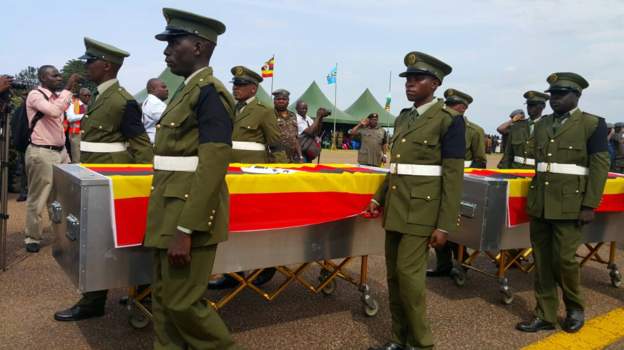 This was the largest loss of life suffered by Uganda in Somalia since September 2015 when 19 soldiers were killed in an al-Shabab attack.