Ruparelia Group of Companies has officially launched in Speke Apartments located in Kitante, a Kampala suburb.
Speaking at the opening event yesterday evening, Rajiv Ruparelia the Managing Director of Crane Management Services said that the rooms are fully serviced, noting that any client will just come with personal stuff and live the rest to the management.
Ruparelia Group's housing projects are undertaken through Crane Management Services (CMS), a leading Real Estate company based in Kampala, Uganda.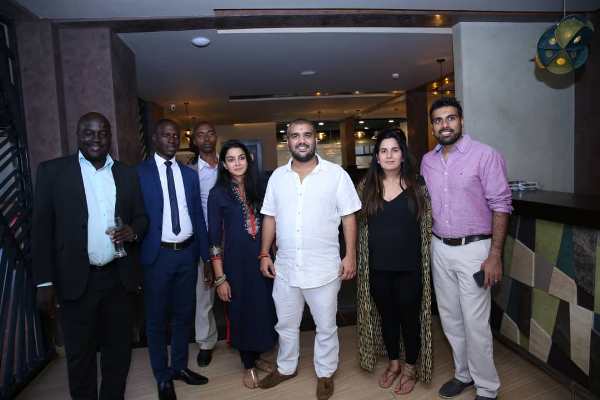 Room amenities include; 1 & 2 Bedroom Fully Furnished & Serviced Apartments, total of 83 Apartments Built to British Standards, Fully Fitted Kitchen, Double Glazed Sound Proofed Windows, LED Flat Screen TV's With Customized Set of Channels, Complimentary High Speed Wifi Internet, Air Conditioned, Restaurant & Bar (Upcoming), Ample Parking Space, 24 Hour Security, Health Club access at Kabira Country Club and Speke Apartments Wampewo.
Rajiv noted that the project is looking for multiple classes of people.
"We are looking out for Ugandans in the Diaspora who come to Uganda for a short period of time; we are also targeting multi international companies, expatriates and investors," he said.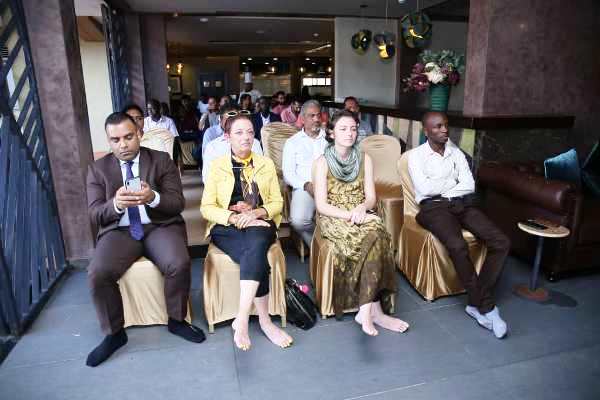 According to Rajiv, they are currently offering promotion where a single room go for $110 (all inclusive) a day but the target is to work up $150 a night.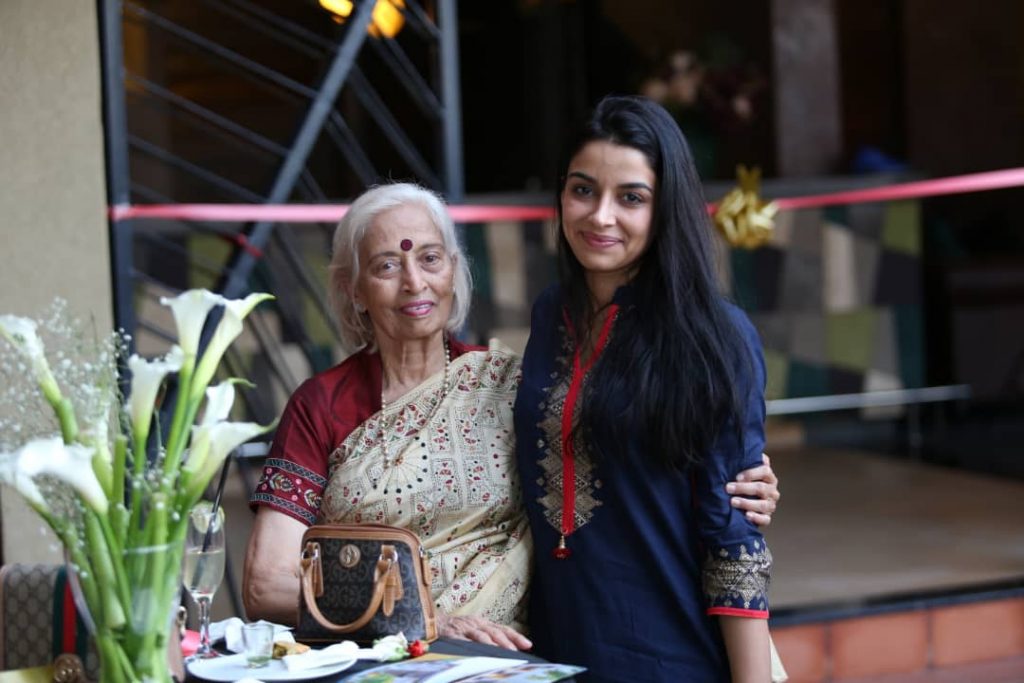 It is worth noting that since the controversial takeover and sale of Crane Bank Ltd over two years ago, tycoon Sudhir Ruparelia, the brain behind Ruparelia Group of Companies has continued to invest in the property sector by opening up multi-million hotels and apartments.
By Aloysious Kasoma