It was an action packed rugby tournament as the Guinness Sponsored Rugby Cranes 7s team retained their Rugby Africa Mens' 7s trophy over the weekend.
Adrian Kasito scored a marvelous try in the game's dying minutes to restore Uganda's Rugby Cranes as the champions.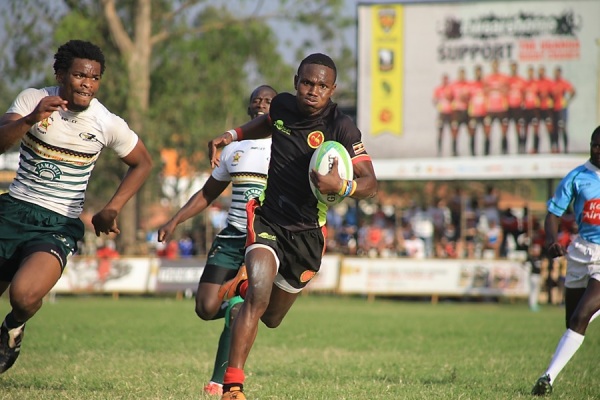 Already having qualified for the 2018 Rugby World Cup in San Francisco, the Cranes were to verse Zimbabwe in the finals. The Rugby Cranes needed their classical passing game to beat their opponents on 10-7. No sooner had Adrian scored his try, than the game ended leaving the Zimbabwe players in tears.
This means that the Rugby Cranes 7s teams also qualifies to play in the HSBC World Sevens series tournaments in Dubai, Cape Town and Hong Kong.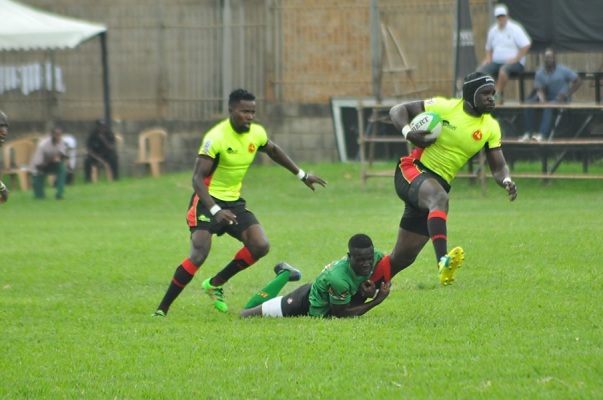 Speaking to Estella Muzito, Uganda Breweries Limited Head of Beers, she said; "We're ecstatic about the latest achievement by our national team. They showed great zeal and spirit as they fought to retain their trophy. As Guinness, our support for the national team and the sport will continue to grow.
The team will be carrying our flag to the Rugby World Cup next year and we will be right there with them all the way. Once again, I would like to congratulate the Uganda Rugby 7s Cranes, the Uganda Rugby Union, and all supporters of Uganda Rugby for a job well done."
Powered by Guinness, the Rugby Africa Mens' 7s tournament is the annual sevens rugby tournament organized by the African governing body, 'Rugby Africa' that draws together the top playing nations in Africa.
The teams that took part in this year's tournament are; Uganda, Madagascar, Zimbabwe, Senegal, Zambia, Morocco, Tunisia, Botswana and Ghana.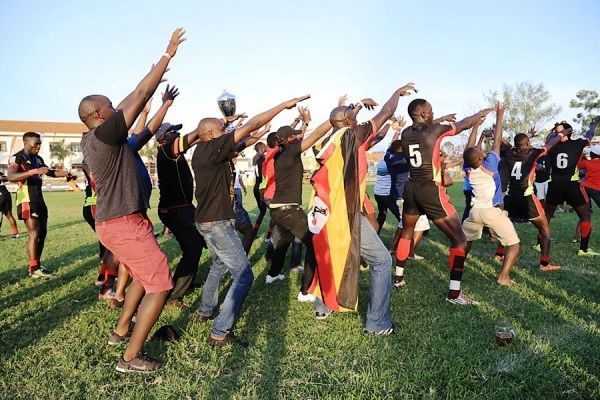 Guinness came into partnership with the Uganda Rugby Union and took on the sponsorship of the Uganda National Sevens team by contributing Shs200 million to the development of the team and sport. Of the contribution, Shs100 million was contributed in cash. The renewed partnership is running for the next three years.