Speaker Rebecca Kadaga meeting textile players
Parliament is set to review the new tax imposed on the textile industry in 2020/21 budget which has been described as prohibitive by reported by textile traders.
This was revealed by the speaker of Parliament Rebecca Kadaga during her communication to the House in today's sitting.
Kadaga said that she met with the United Textile Group and Manufacturers' Association who operate at Nakivubo in downtown Kampala who informed her that the new tax regime is prohibitive.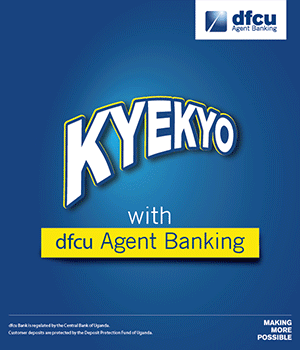 According to a member of the traders association, a container that originally paid Shs100m in taxes now has to pay Shs800m.
Kadaga said this tax will push traders out of business.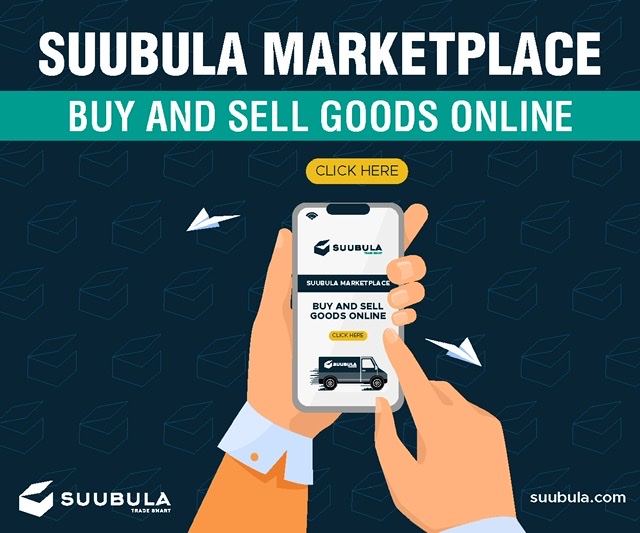 She added that this is a serious matter that she will bring up for discussion in Parliament so that they find a solution.
Kadaga added that it is wrong to burden people with such taxes when they are coming from severe COVID-19 -19 induced lockdown.